Return to all Bestselling Members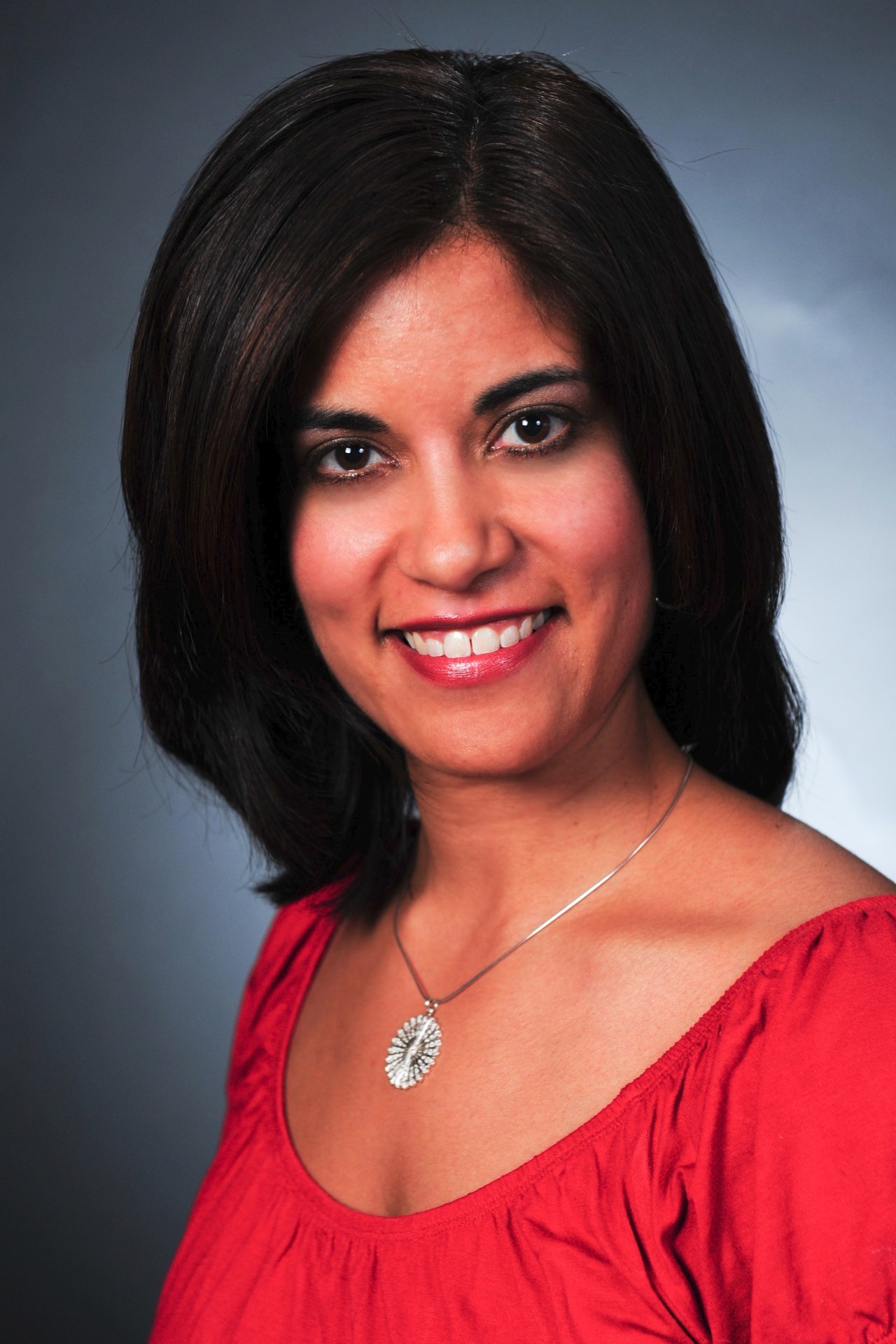 Monica Thakrar
Washington, District of Columbia, USA
Website:
www.monicathakrar.com
Bestseller Status: Confirmed
Monica Thakrar has more than 14 years of experience in business focus on strategy, change management leadership development, training, and coaching, resulting in successful large-scale implementation of transformational programs. As a consultant and coach, Monica brings a unique focus on the integrated whole of an organization as well as its leaders through her ability both to see the big picture and to bring the details of its vision to life. Monica applies her unique intuitive nature and practical business acumen to each organization, leader, and project in order to co-create the best outcomes for her clients.