Return to all Bestselling Members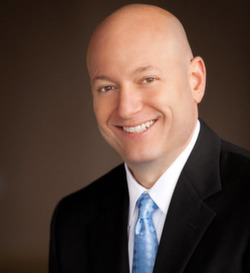 Mike Jaffe
Great Barrington, Massachusetts, USA
Website:
www.humanwakeupcall.com
Bestseller Status: Confirmed
Mike Jaffe is the Human Wakeup Call®. He is a 9/11 survivor and uses his own brush with tragedy as a message of self-discovery and empowerment. His book is a wakeup call for all of us. As a top coach, Mike has a framework that utilizes five principles to wake up your potential so you can start living powerfully today.

Mike is the founder of The Mike Jaffe Company and the incoming President of The Coach Initiative. He's been a featured expert on CNN, Fox News, New England Cable News, to name just a few. Mike has also been published and quoted in The Wall Street Journal and US News and World Report.