Return to all Bestselling Members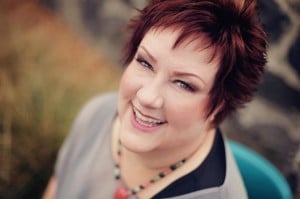 Michelle Manning-Kogler
Coarsegold, California, USA
Website:
www.MichelleManningKogler.com
Bestseller Status: Confirmed
Michelle Manning-Kogler is a spiritual soul healer, medical intuitive, spiritual life coach, and co-host of The Quantum Magic Hour on Awakened Radio. She is the best-selling author of, Quantum Soul Clearing - Healing the Scars Life Leaves on the Soul, and founder of the Quantum Soul Clearing Process. She is also a contributing author of Pearls of Wisdom: 30 Inspirational Ideas to Live Your Best Life Now, with Jack Canfield, Marci Shimoff, Chris and Janet Atwood, and other international thought leaders.

Michelle is the force behind the "Universal Explosion of Joy and Transformation Movement." Her audacious vision is to positively impact and change the lives of a billion people in 30 days.

Michelle has over 25 years of experience in energy medicine and alternative healing therapies. Her approach to healing is multi-faceted and "wholistic," integrating mind, body, and spirit for optimal wellness.

Michelle's wellness practice, Infinite Potentials Health and Wellness, serves people throughout the world. Her innate, unique intuitive and psychic abilities, in combination with her education and training, allow her to deeply explore and understand her clients' individual challenges. Working together, she facilitates her clients as they focus on strengthening the emotional, mental, physical, and spiritual aspects of their life to create and maintain radiant, vibrant health and vitality.