Return to all Bestselling Members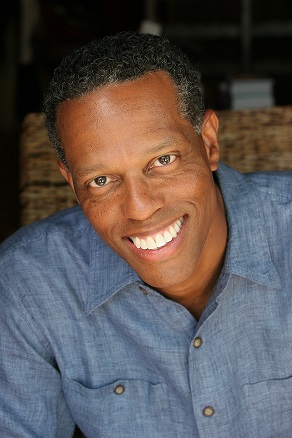 Michael J. Russ
Panama City Beach, Florida, USA
Website:
www.michaeljruss.com
Bestseller Status: Confirmed
At 20, Michael J. Russ dropped out of college to go into business with his girlfriend. After achieving modest success, she suddenly passed away. He did not fully realize how this event had affected him until an amazing career opportunity appeared in his life at the age of 26. The opportunity exposed a lack of self-confidence and doubts about achieving success.

Michael's life changing moment occurred when he realized his feelings of inadequacy and lack of self-confidence stemmed directly from a thought virus associated with not having a college degree. This pivotal moment set the stage for developing and applying the life tools he now shares with others to overcome self-generated obstacles to their own success.

As a Best Selling author and speaker, Michael helps others discover thought viruses that are inhibiting them from experiencing a fulfilling life, while outlining practical life tools everyone can immediately use to blast their life into wondrous new directions. His latest book, Zero Adversity, details a practical method for eliminating adversity---so you gain the time, freedom, focus, and energy to make your life awesome!