Return to all Bestselling Members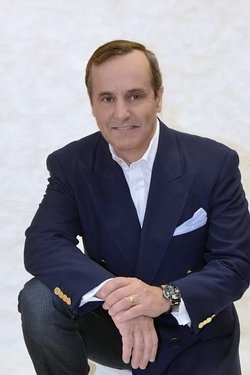 Michael Angelo Costa
Miami, Florida, USA
Website:
www.neverbewrongagain.com
Bestseller Status: Confirmed
Michael Angelo Costa is a lawyer and investment banker who has more than 33 years of international business experience. He has held senior executive positions with two of the largest global investment banks, and was a partner at one of the world's largest advisory firms.

As a partner with the Ernst & Young, Michael held several leadership roles, including Chairman of the Capital Markets Think Tank. He left to join UBS, where he was co-head of the Global Structured Products Group. He returned back to Ernst & Young, and after retiring from the firm, joined Deutsche Bank as Managing Director.

Michael holds B.A., M.B.A., J.D., and LL.M. degrees and prior to his first job, his resume simply read: Born. Went to school. Still there.

Michael is a frequent lecturer to industry groups on numerous topics, including optimization of organizational and personal decision making.