Return to all Bestselling Members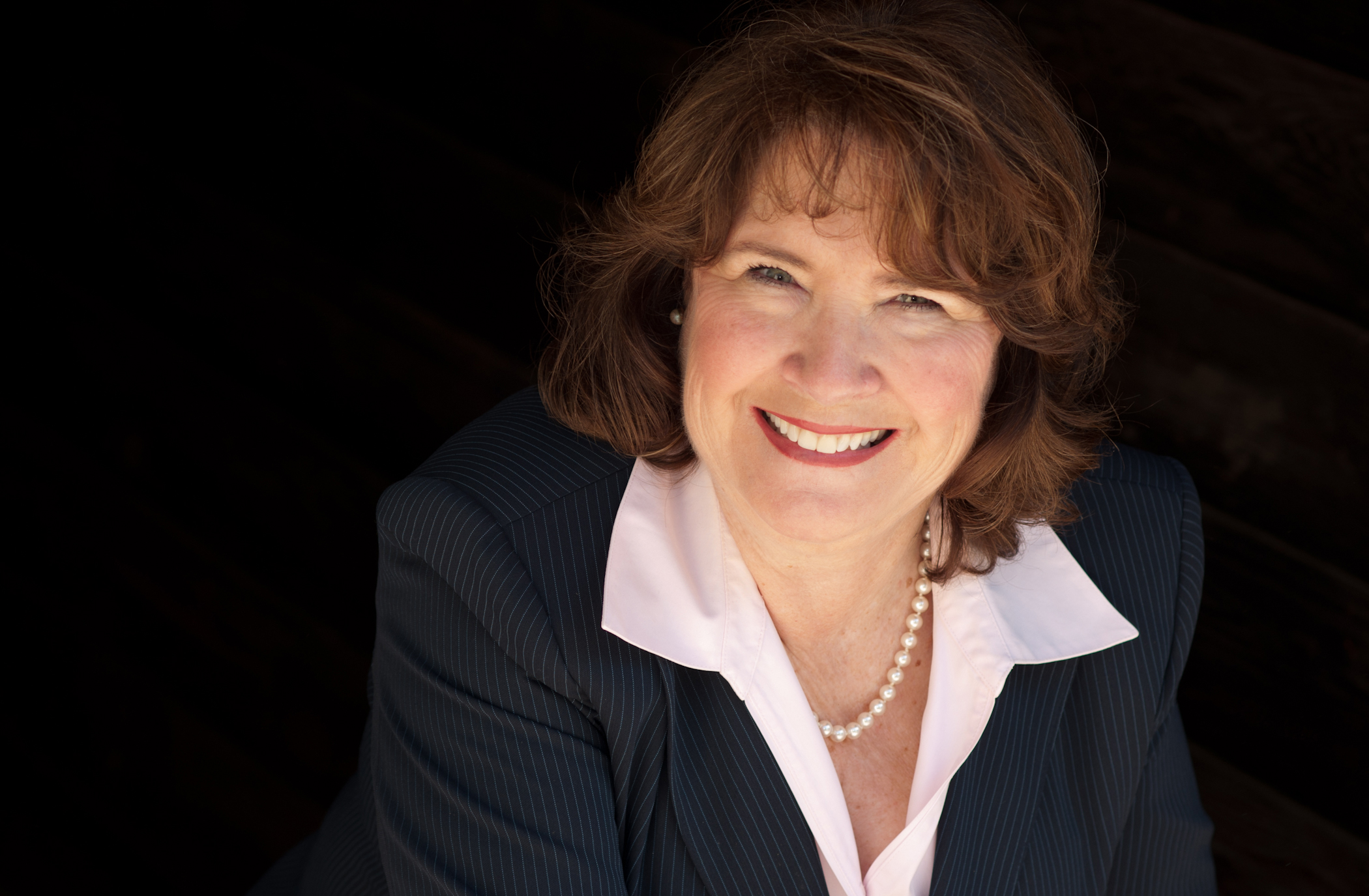 Melody Keymer Harper
Costa Mesa, California, USA
Website:
www.melodykeymer.com
Bestseller Status: Confirmed
Melody Keymer Harper, a speaker, author, coach, entertainer, and radio/TV show host, knows what it takes to become a successful speaker. She has over 30 years of experience teaching successful communication strategies to business professionals, entrepreneurs, educators, and actors.

She is the founder and president of Melody Keymer International and co-president and CEO of Keymer Twins International with her twin sister. Melody has designed programs and successfully delivered hundreds of seminars and trainings nationally to thousands of people at all levels of businesses, corporations, entrepreneur groups, colleges, and large youth events.

Drawing upon her experiences as a parent, counselor, educator, small business owner, and professional film, TV and stage entertainer, she has developed her Star Power Speaking System.
Melody and her twin sister wrote and published Double Trouble Transformation System for Women, which offers Fast and Easy Strategies to Guide Women in Their Transformation from Parent to Entrepreneur. They also hosted Double Trouble Talk Radio, interviewing celebrities, speakers, authors, entrepreneurs, and business professionals.

Melody has a passion for teaching people how to overcome their fear of public speaking for maximum-impact communication on stage, in their careers, and in life. Her enthusiasm for teaching, continual love of learning, and the pleasure she receives in helping others to grow contribute to her success as coach, teacher, and mentor.