Return to all Bestselling Members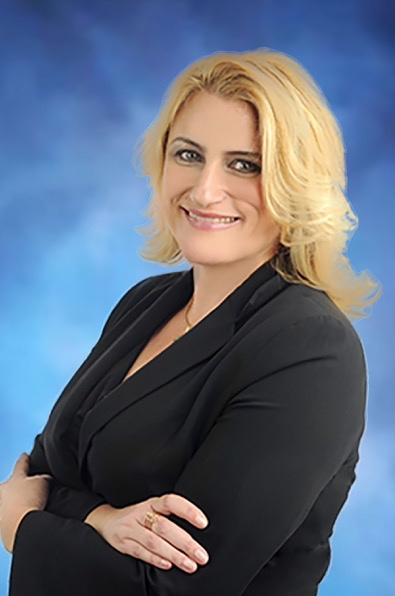 Melanie L. Fatuesi
El Paso, Texas, USA
Website:
www.succeedachievelead.com
Bestseller Status: Confirmed
Melanie L. Fatuesi
was born and raised in the small auto manufacturing town of Swartz Creek, Michigan. She joined the Army at 18 and has traveled the world, serving from Somalia to Guantanamo to Korea. Melanie continued her travels after ending her service and worked as a Government Contractor in Italy. Upon her return to the United States in 2009, she was discovered by Dr. Bill Mitchell in El Paso while volunteering with the Chapin Marching Band. He offered her a position with the local Dale Carnegie Group where she worked until 2014.

She started as an office assistant; however her fearless approach to life and her ability to connect with people quickly transitioned her from the office to one of El Paso's most sought after up-and-coming speakers.
She is currently the Entertainment and Fundraising Chair on the Board of Directors for the El Paso Hotel Motel Association and was recently appointed to the board of directors for KCOS/PBS station.

She has spoken on stage with Jack Canfield, co-author of Chicken Soup for the Soul and with Forbes Riley of QVC/Home Shopping Network, just to name a few.

Melanie has won several awards for speaking as well as her most recent award as the Top Entrepreneur Selection for the Spirit Business Angel 2014 award.

She was also named the 2013 Human Resource Professional of the Year for the El Paso Human Resource Society. However, she is most proud of accomplishment of Distinguished Toastmaster from Toastmaster International.
Melanie has one son, Luka who is currently attending Stanford University and she resides on the west side of El Paso.