Return to all Bestselling Members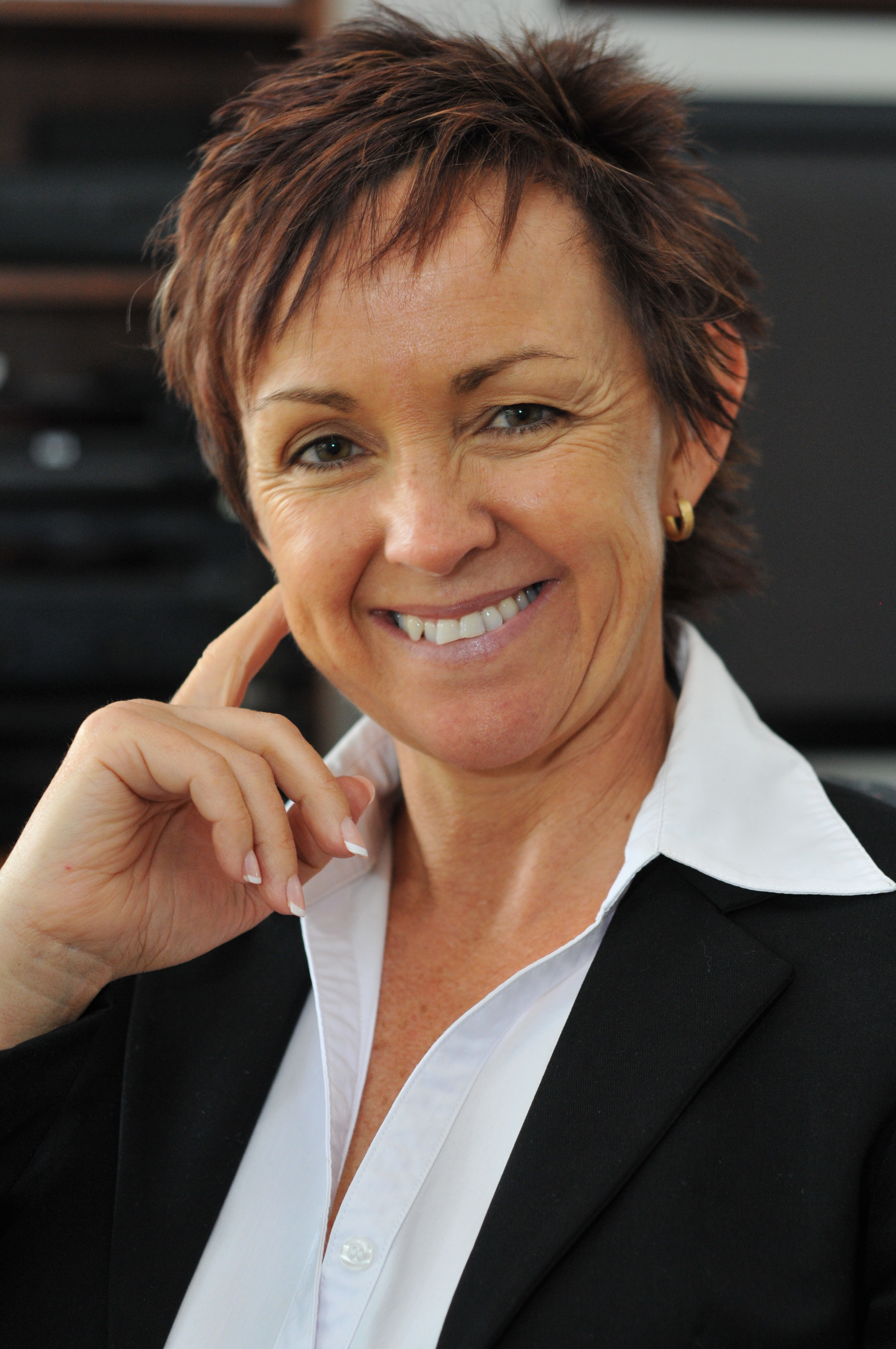 Mary O'Loughlin
Dunsborough, Western Australia, Australia
Website:
www.reachfitness.com.au
Bestseller Status: Confirmed
The term well-being is overused in today's world of overindulgences, but the dynamic with which Mary O'Loughlin, proprietor of Reach, approaches well-being makes you take a second look. She is a living example of the mental and physical fitness that can be achieved when we practice a healthy lifestyle.
Mary is a skilled practitioner, excellent facilitator, talented motivational speaker, and Certified Results Business and Executive Coach dealing with companies, elite athletes, performers, and individual clients. Mary's mission is to develop clients to a level which allows them to enjoy peak performance in all areas.
Mary is acknowledged both nationally and internationally as an inspiring, vibrant, highly motivational, and entertaining presenter and coach. She has the ability to tailor her presentations in coaching to match defined themes, and thus meet the specific needs, desires, and outcomes of all of the individuals and organizations she coaches.