Return to all Bestselling Members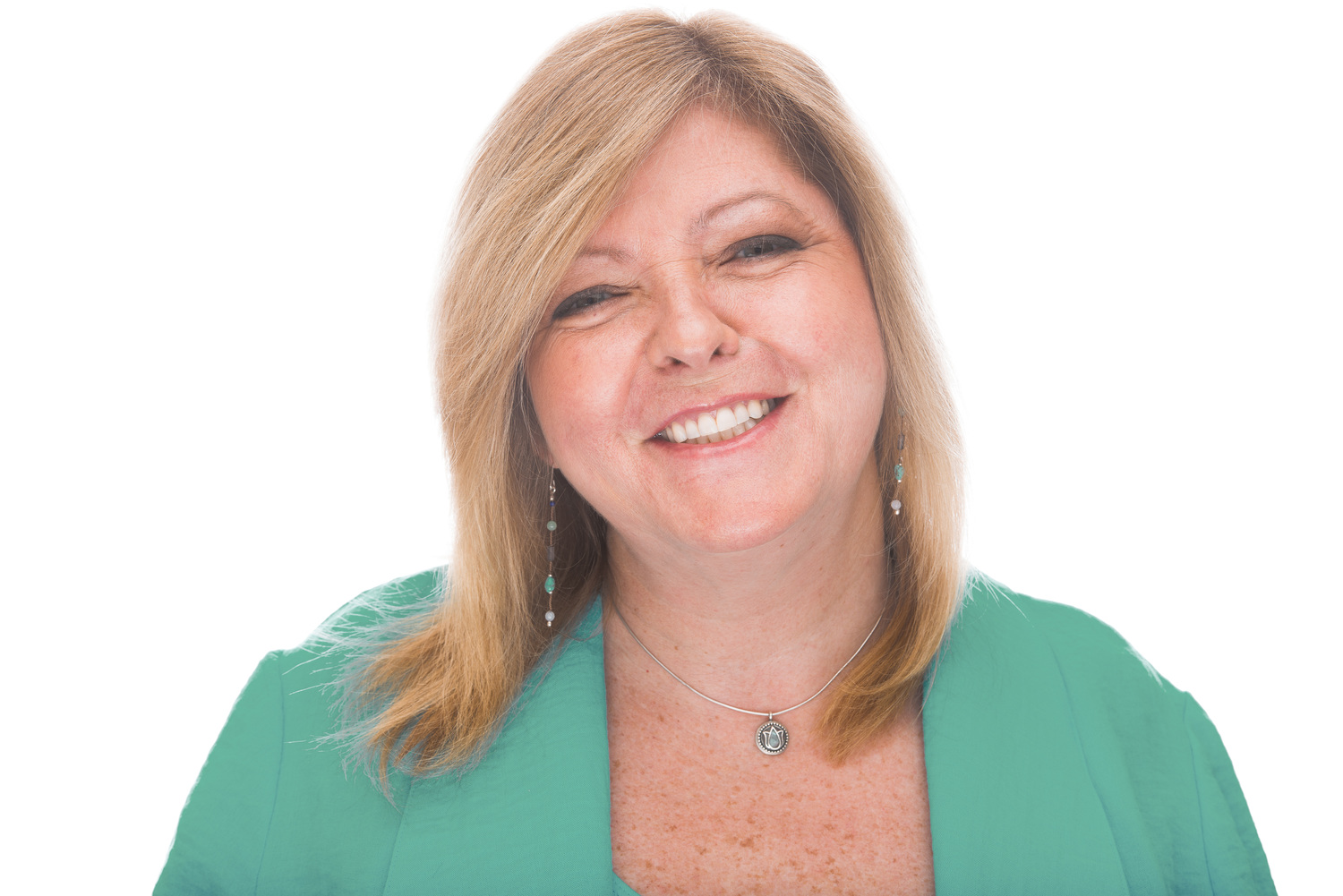 Mary Beth Daniels
Vineyard Haven, Massachusetts, USA
Website:
www.soulcelebration.com
Bestseller Status: Confirmed
Mary Beth Daniels is the lead soul midwife and founder of the Soul Celebration Sanctuary & Healing Community in Martha's Vineyard where others come to heal, to discover, to grow, and to transition into the next phase of their soul journey whether it is death or new life.
Mary Beth is a certified SoulCollage® facilitator, spiritual counselor, Marconics energy practitioner, animal assistance handler and therapist, as well as long-time doula for the dying having worked in hospice for many years. She also holds a Masters of Divinity from Drew University and a Masters in Direct and Interactive Communications from NYU.
After many successful years as a Vice President of Customer Relationship Marketing in Corporate America, she stepped out to honor the spiritual calling on her life, and graduated from Drew University Theological School in 2012. She presently serves as a Chaplain for Hospice of Martha's Vineyard, facilitates spiritual groups and workshops, officiates worship services for her local church, parents foster children, and volunteers on Task Forces for the Martha's Vineyard Healthy Aging Project and the Island Clergy's Homeless Initiative.