Return to all Bestselling Members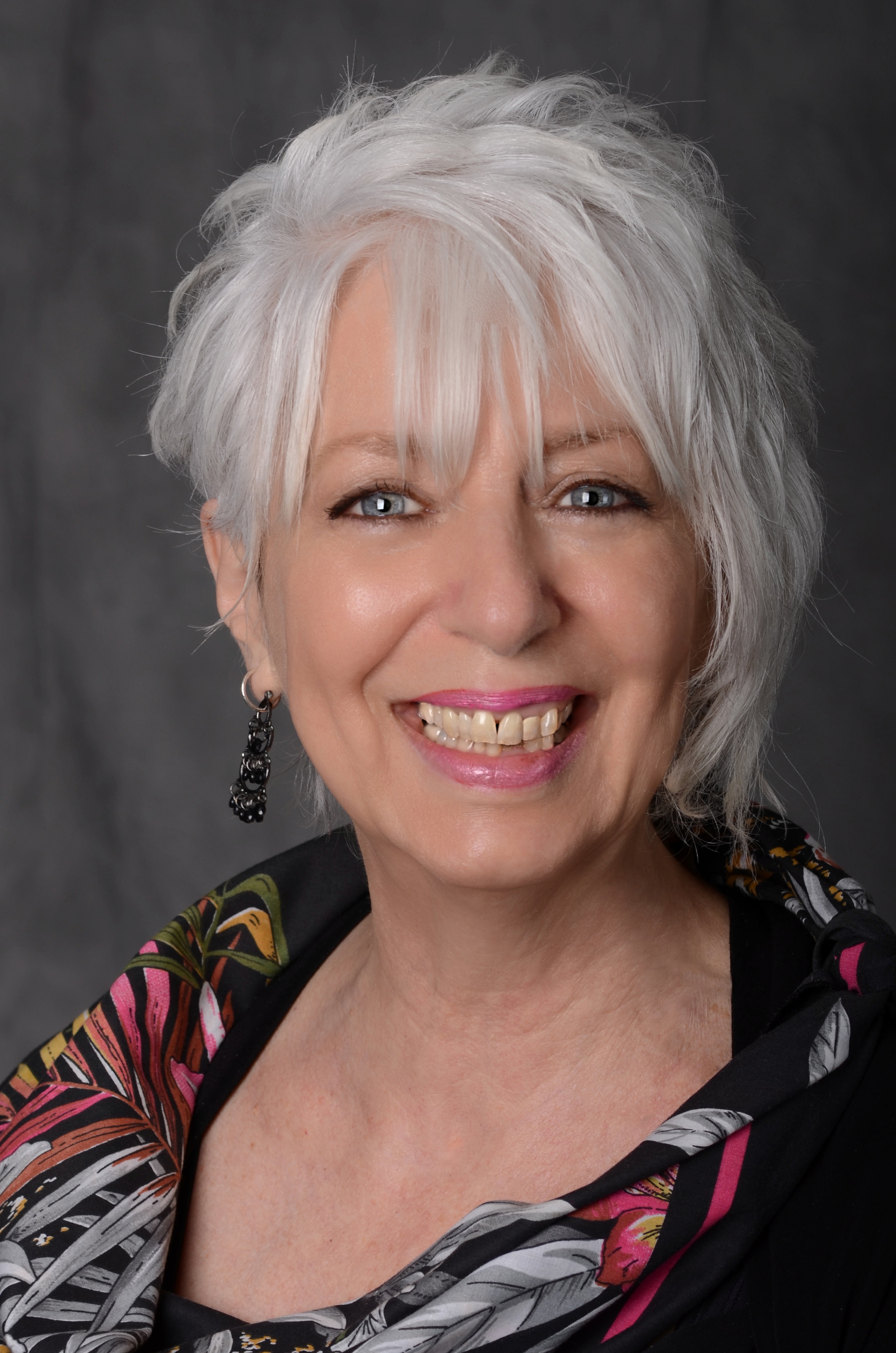 Marjorie Miles
Huntington Beach, California, USA
Website:
www.marjoriemilesauthor.com
Bestseller Status: Confirmed
Marjorie Miles, DCH, MFT is a Dream Coach and Creative Writing Mentor. Dr. Marjorie has been interviewed on the radio and has appeared on television and in film. She is a well-known dream expert, who is featured with director Wes Craven, in the documentary movie, Night Terrors.
As a writer and former psychology professor, Dr. Marjorie loves helping people bring their unique voice and story to life. A gifted teacher, she is listed in "Who's Who Among America's Teachers." Marjorie fulfills her passion for self-expression as a poet, spoken word artist, workshop presenter and "muse mentor." She is the author of the inspiring memoir, Healing Haikus—A Poetic Prescription for Surviving Cancer.
Additionally, she facilitates the bi-weekly "Writing with Your Inner Dream Muse" group and offers dream interpretation sessions by phone. She lives with her husband and a quirky cat in Huntington Beach, CA.