Return to all Bestselling Members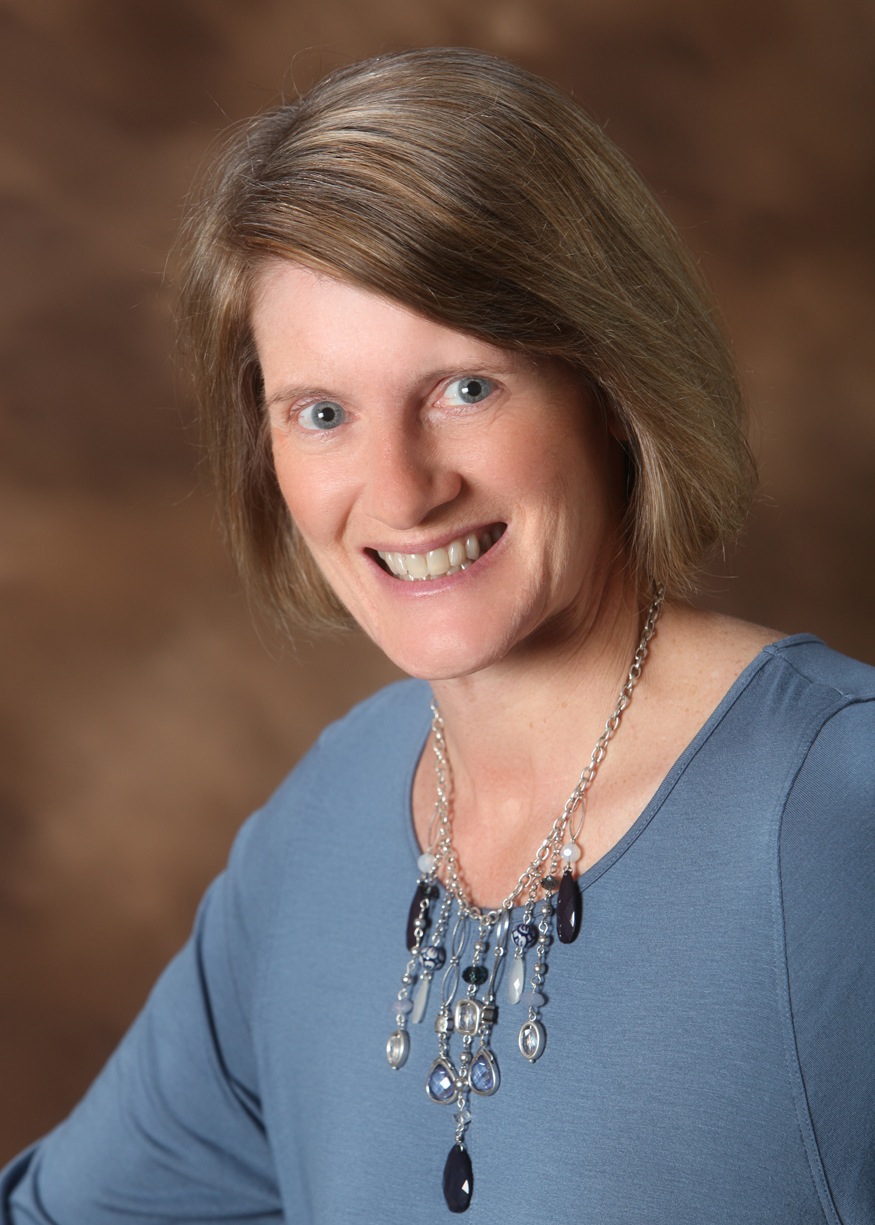 Dr. Margaret Laneri
Upton, Massachusetts, USA
Website:
www.lanericoaching.com
Bestseller Status: Confirmed
Dr. Margaret Laneri, CPEC, ACC, is a certified personal and executive coach, and licensed psychologist. Her business is dedicated to promoting excellence and inspiring success in others. Dr. Laneri graduated from the United States Military Academy at West Point. She has served more than 22 years in the active Army and Army reserves.

She earned her PhD in counseling psychology at Loyola University in Chicago. Dr. Laneri is licensed by the American Psychological Association and certified by the International Coach Federation.
Through active coaching, Margaret's clients are able to understand their current strengths and weaknesses, establish specific goals, and then work to achieve those goals. Margaret helps her clients gain focus and execute their own personal steps to become inspired, highly confident leaders.