Return to all Bestselling Members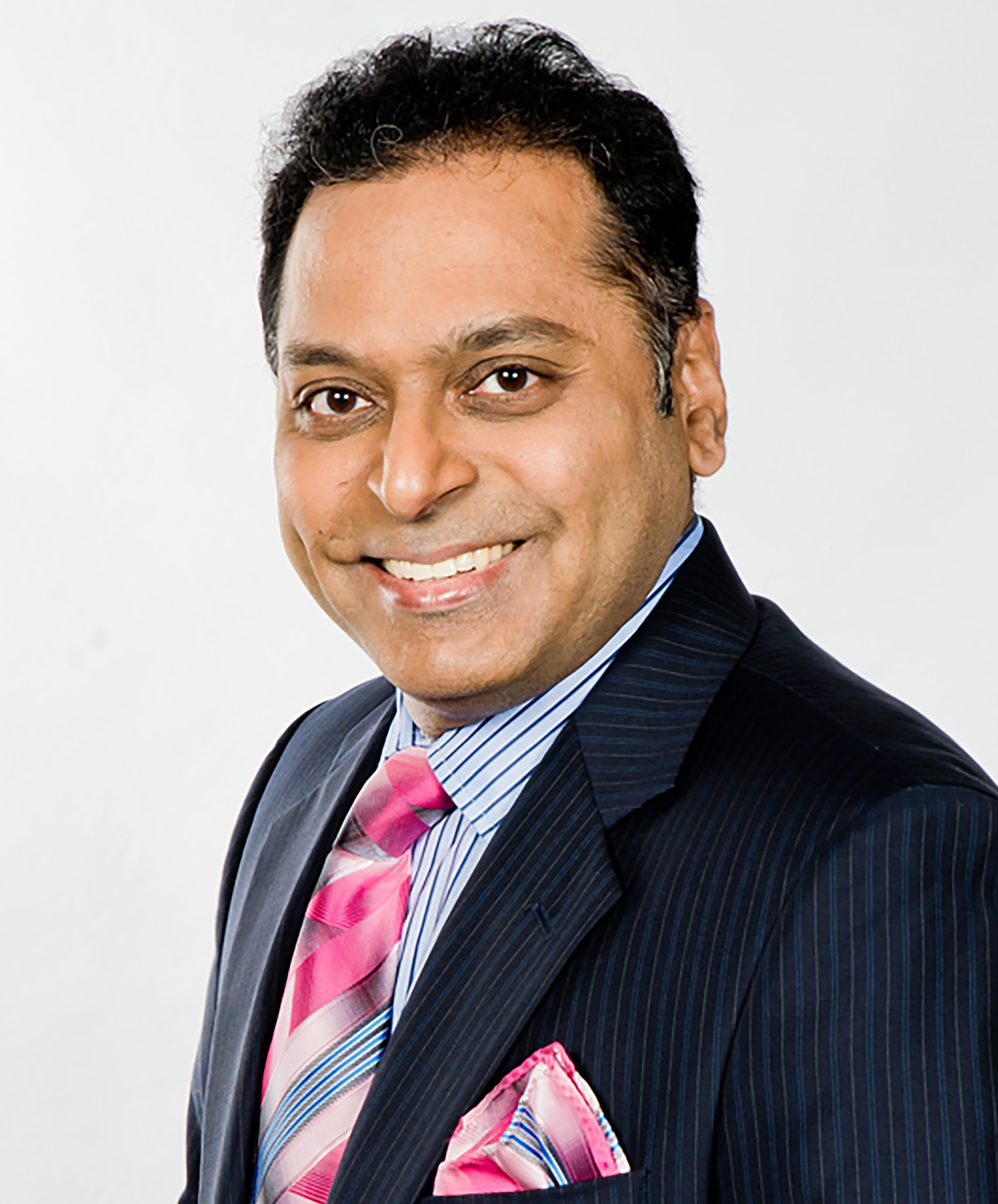 Makarand Utpat
Freehold, New Jersey, USA
Website:
www.makarandutpat.com
Bestseller Status: Confirmed
Makarand Utpat is a nationally recognized authority, best-selling author, blogger and speaker. He was selected as a top 100 influencer by the Influence magazine. After finding his back against the wall, he went back to the drawing board and built a strong personal brand that is independent of any title, role or designation. He advises businesses, professionals and startups on branding, marketing and social media strategies.
He is a dedicated father and husband, loves to cook in his spare time, and is a professional musician on weekends accompanying local bands.