Return to all Bestselling Members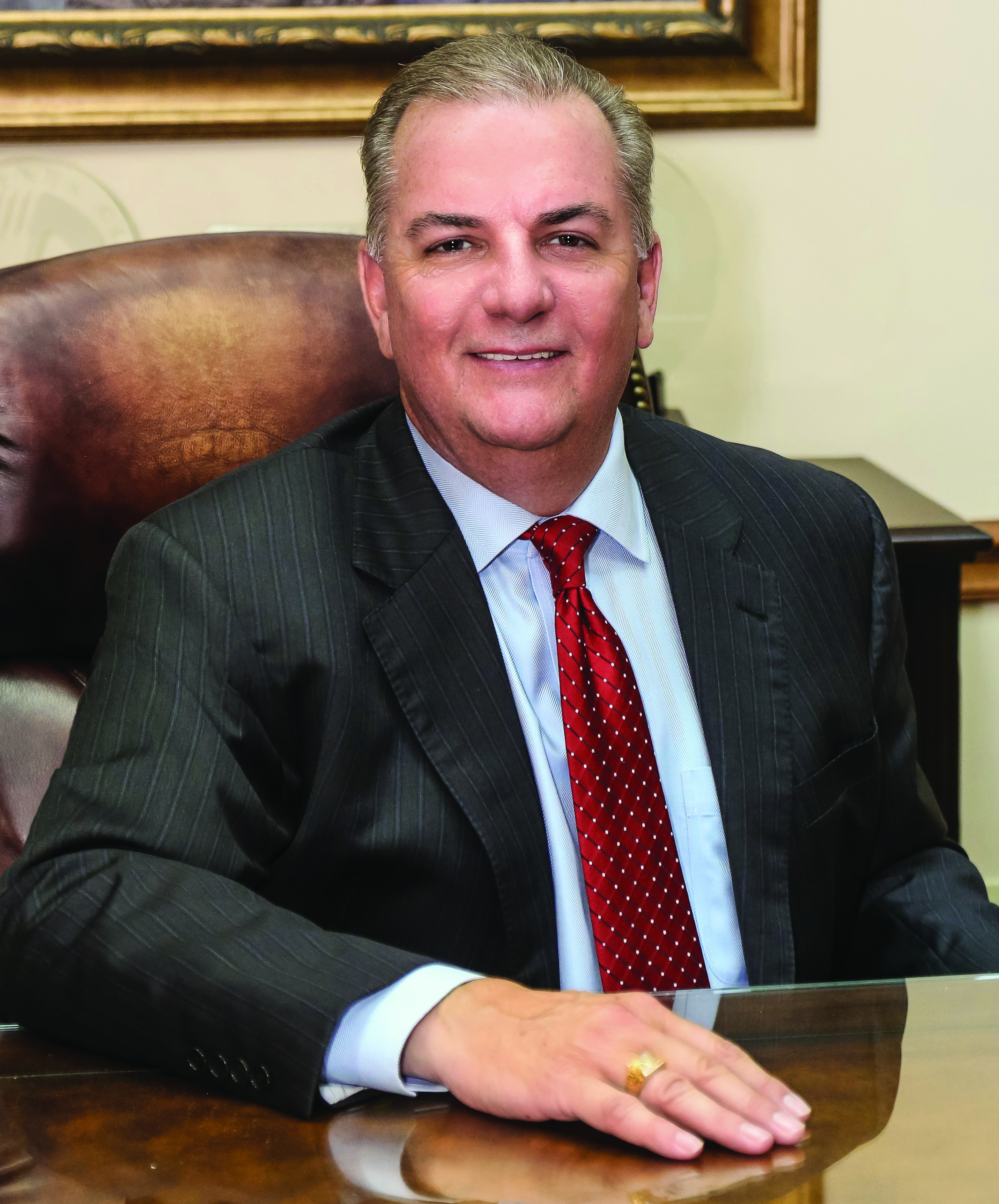 M. Scott Moore
Gainesville, Georgia, USA
Website:
www.mooreswealthmanagement.com
Bestseller Status: Confirmed
For nearly thirty years, M. Scott Moore has gained experience in the financial services industry, consistently winning awards for high production and outstanding client service. As the founder and CEO of Moore's Wealth Management, Scott used the principles laid out in this book to create an independent wealth management firm with three locations, more than 600 clients, and over three hundred million dollars of combined annuity and active assets under management. Scott is a dynamic speaker and is often invited to give presentations within his industry. Whether he is speaking to a room with 100 or 1,000 people, Scott shares his story and expertise with humor and generosity.
Before Scott found his passion for helping people protect and preserve their lifetime savings, he began his career as an engineer in the computer industry utilizing his degree in electronics from Phillips Business College in Mississippi. After nine years in the computer industry, and reaching the position of Sales Support Vice President, Scott transitioned to the financial industry where he received several top honors in his field including being honored as a distinguished "Advisor of the Year." Scott and his firm continue to win accolades for outstanding work and customer loyalty.
Scott and Carla, his wife of thirty-eight years, have five adult children, ranging in age from twenty-five to thirty-seven, and nine wonderful grandchildren. In his spare time, Scott enjoys spending time with his family, traveling the country with Carla in their RV, restoring classic cars, and attending events for automotive enthusiasts.