Return to all Bestselling Members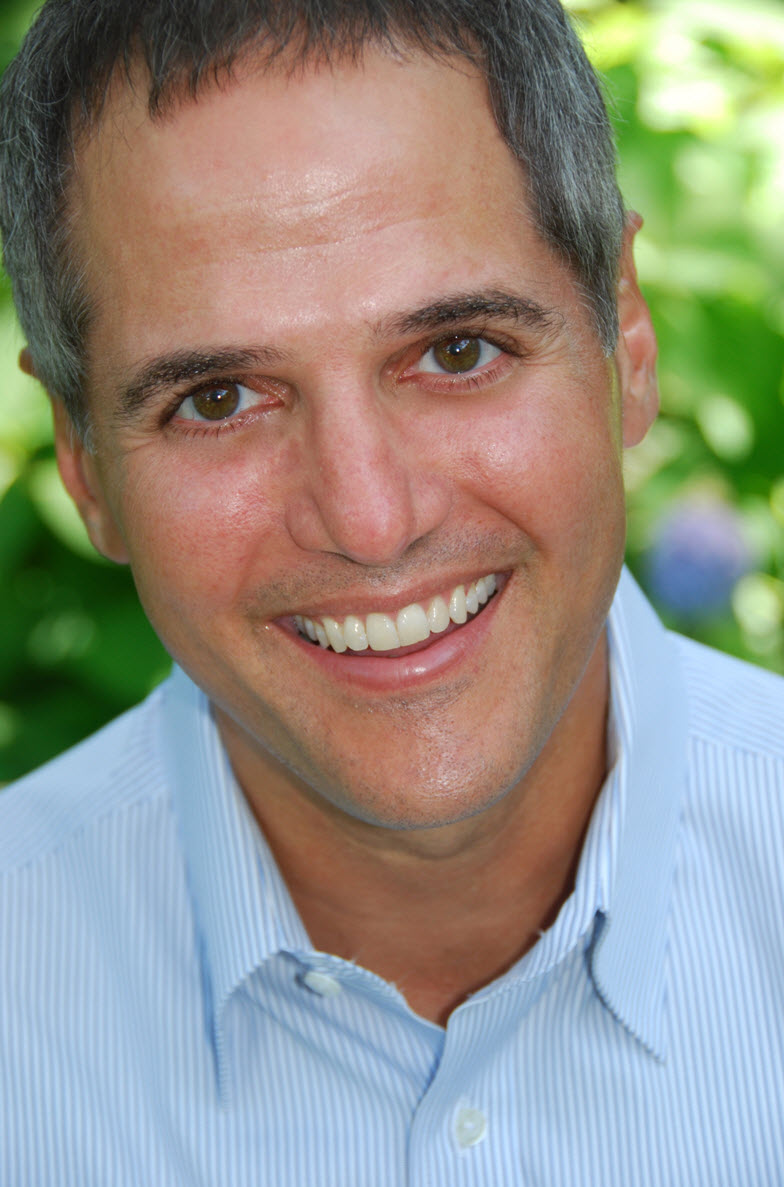 Dr. M.J. Jiaras
Winnetka, Illinois, USA
Website:
www.integratedcoaching.org
Bestseller Status: Confirmed
Dr. M.J. Jiaras is a principal and founder of Integrated Coaching Solutions as well as a seasoned executive coach and facilitator who blends practical and academic experience with widely regarded expertise and group dynamics. His unique combination of insight, creativity, humor, wisdom, and genuine warmth has enabled him for over a decade to help clients achieve superior results in their quest for leadership excellence. Fortune magazine voted two of M.J.'s coaching clients to their list of the nation's fifty most powerful executives.

M.J.'s knowledge of human nature plus over ten years of experience working with senior management allows him to assess each situation quickly, offer valuable insights, and provide a powerful plan for action.