Return to all Bestselling Members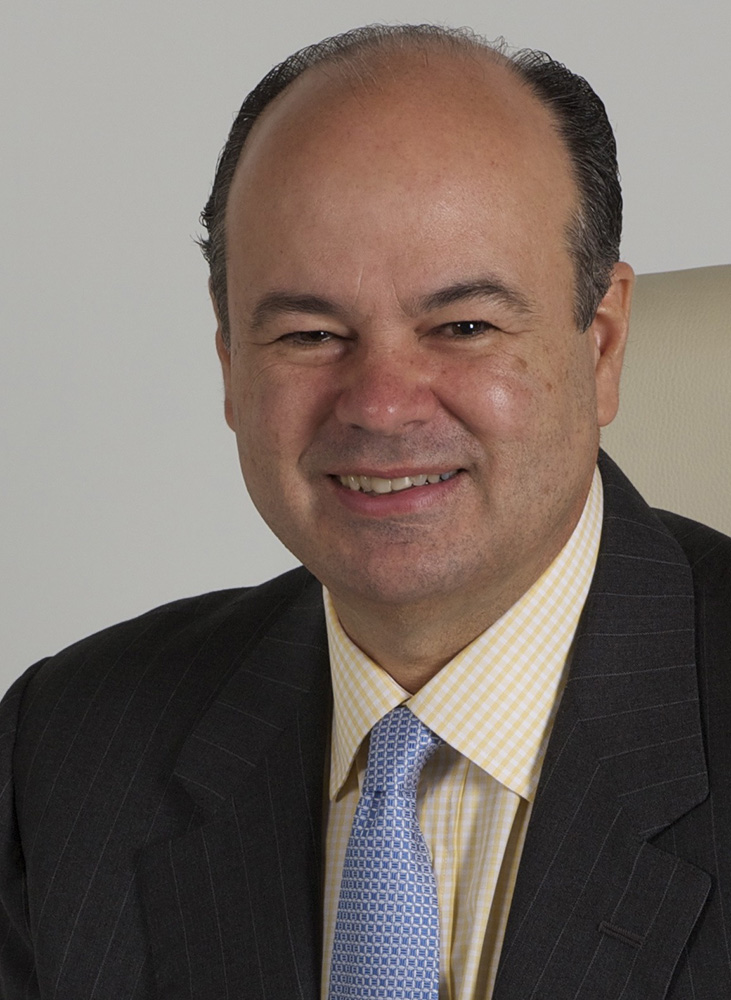 Luis Vicente Garcia
Caracas, Venezuela
Website:
LVGarciaG
Bestseller Status: Confirmed
A Highly motivated Speaker and Business Leader, Luis Vicente Garcia is a Business Consultant specializing in business performance, goals, sales and Leadership. After a 27 year career in the corporate world, in 2013 became a Business Performance Coach with Focal Point Coaching and a Brian Tracy International Certified Sales Success Trainer. As an international speaker, Luis has trained thousands of people in many countries, and he is the author and co-author of a series of best-selling books.
An Economist, with an MBA and graduate studies in Management, Leadership and Organizational Strategies, he is a believer in continuing education and personal development. Luis has keynoted conferences with leaders such as Steve Forbes and Brian Tracy and has co-authored best-selling books with Jack Canfield, Brian Tracy, Steve Forbes, Marshal Goldsmith and Joe Vitale.
Luis wrote two Spanish language books on franchising, Motivando al Futuro Franquiciado and 101 Preguntas y Respuestas sobre las Franquicias; in 2013 he co-authored the books The Ultimate Success Guide with Brian Tracy; Dare to Succeed with Jack Canfield; Ready, Aim, Influence with Carlos Slim; Ready, Aim, Inspire with Joe Vitale; and SuccessOnomics with Steve Forbes, for which he received the prestigious Editor's Choice Award from Celebrity Publishing. His articles are published in
www.motivandoelfuturo.com,
http://luisvicentegarcia.blogspot.com and
http://entrepreneurperformance.blogspot.com; and constantly collaborates with Inspirulina Radio and
www.inspirulina.com.
Luis has also been featured in different magazines, TV and radio shows, and in ABC, CBS, NBC and FOX affiliates.
He speaks and writes on Goals, Success, Leadership, Achievement, Motivation and Performance. Luis is a member of the National Academy of Experts, Writers and Speakers, the National Academy of Bestselling Authors, the Public Speakers Academy and in May 2014 became a member of the Bestselling Authors International Organization. In 2013, Luis was awarded with two Quilly Awards, an EIPPY Award and in 2014 he received and EXPY Award for his willingness to educate people.
A team builder, a leader and a motivator, with a positive attitude towards life, Luis works directly with business owners and top management to improve the performance of their companies. Luis has been married for 21 years and has two sons.