Return to all Bestselling Members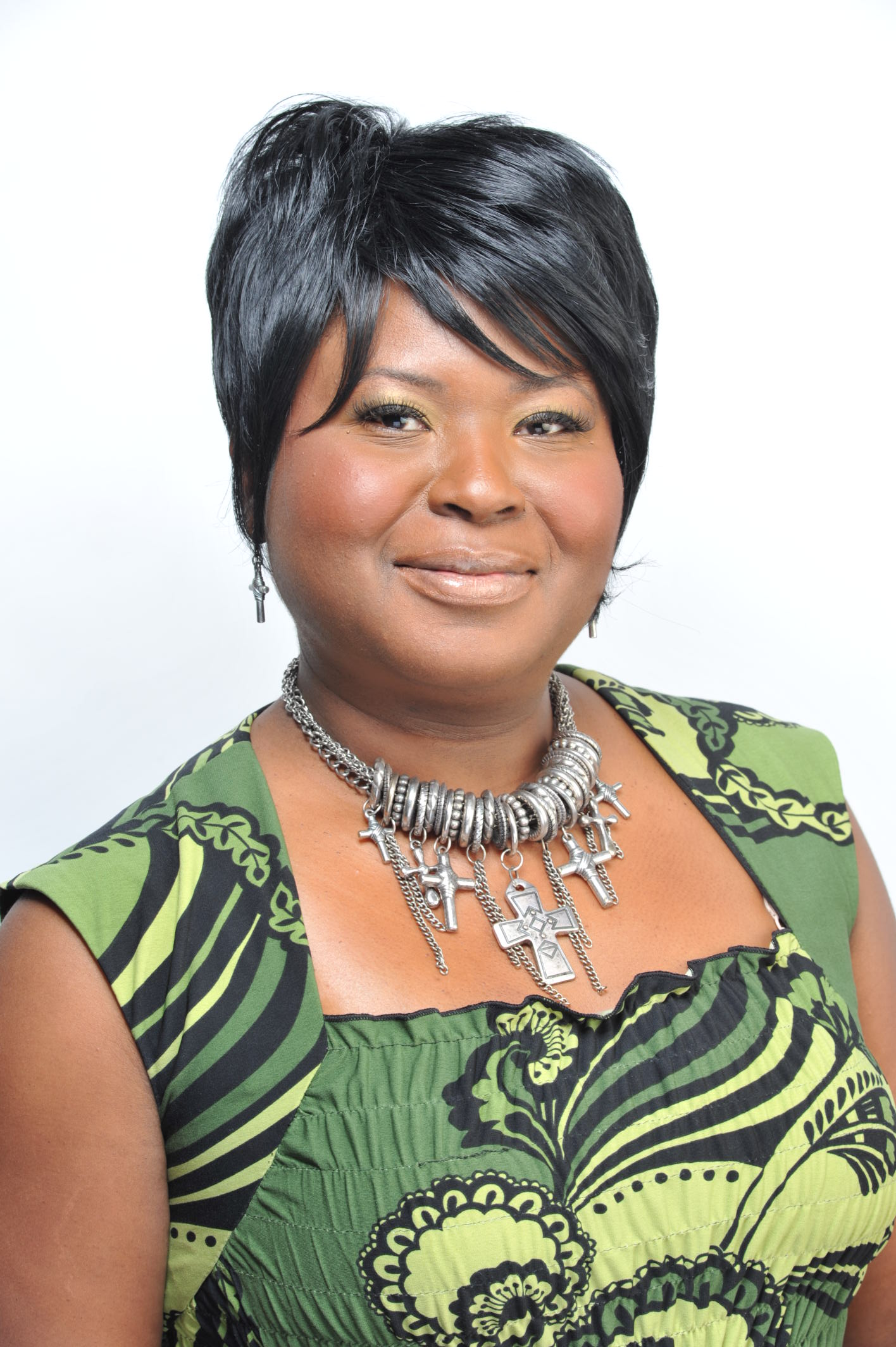 Lorene Collier Purcy
Crowley, Texas, USA
Website:
www.thepowerofbalancenow.com
Bestseller Status: Confirmed
Lorene Collier Purcy is known for her contagious passion for excellence, talent for practical business solutions, and competence for being a motivational leader. She is an international author, professional speaker, business advisor, and life prosperity coach. She is also the President & CEO of Savvy Chicks Rule, a personal development company for women.

Whether its life balance or financial management strategies, Lorene has been helping women realize their true potential and acts as their accountability partner, assisting them in effectively implementing strategies to live the life they truly deserve. Lorene makes a momentous difference in the lives of those who are especially receptive to self-discovery, ideas, and coaching.

Lorene recently published two books: Get Rich Savvy Chick—Elevate Your Mind & Keep Prosperity in Your Pocketbook, and Procrastinating Perfectionista—Life Perfected: From Procrastination to Transformation, along with dozens of e-books and articles.