Return to all Bestselling Members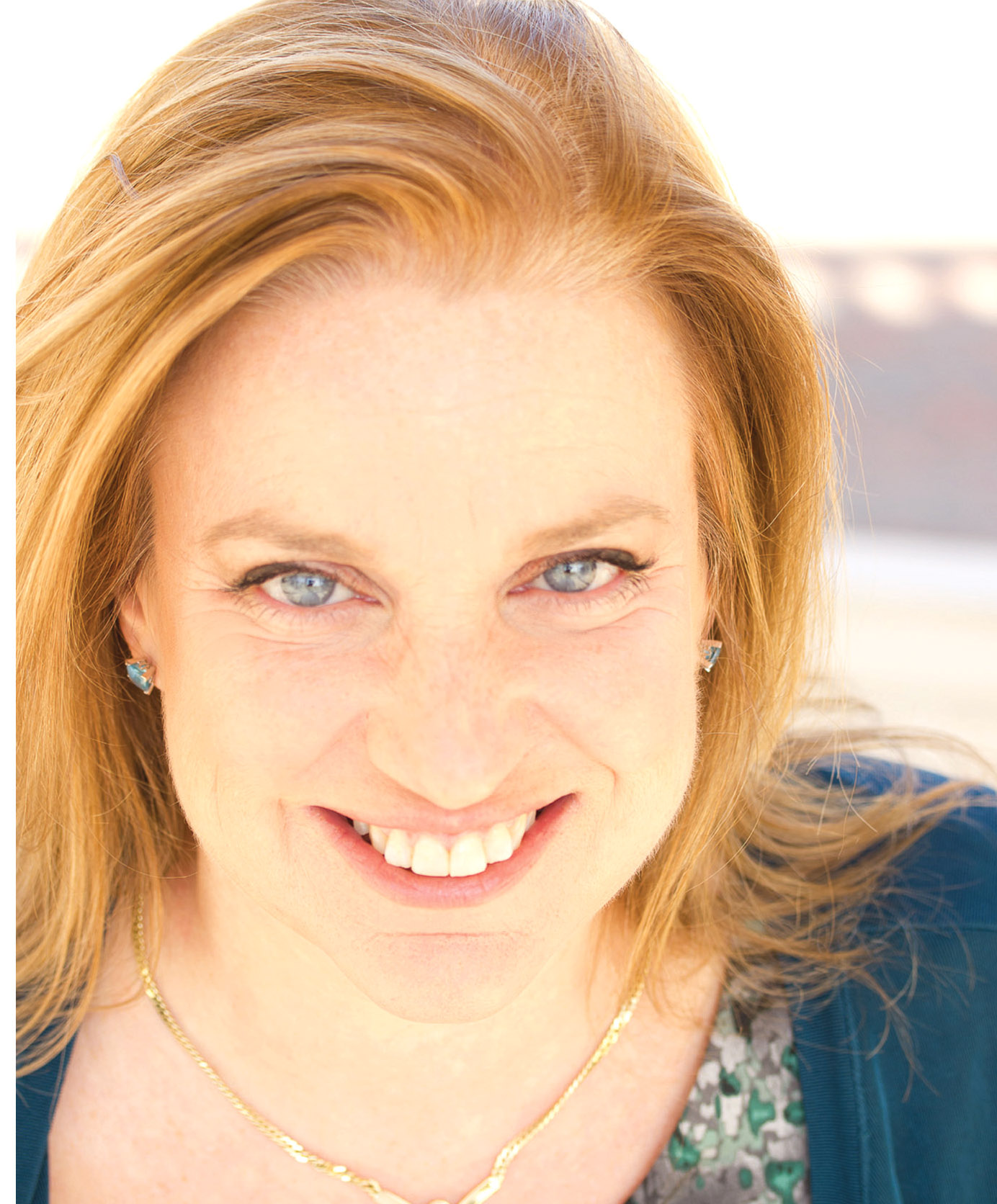 Lisa Rothstein
La Mesa, California, USA
Website:
www.lisarothstein.com
Bestseller Status: Confirmed
Lisa Rothstein is an award-winning copywriter and creative director. She began her career at the famed Young and Rubicam Advertising Agency on Madison Avenue in New York City, moving on to other agencies in New York and later in Paris, France.
Her global clients of her more than 25 year career have included IBM, Hanes, KFC, Colgate, and many, many more.
Embracing new media and Internet marketing in her own entrepreneurial business, Lisa is now a sought-after freelance copywriter, business coach, creative collaborator, and marketing consultant to creative entrepreneurs, six and seven figure coaches, and businesses of all sizes. An award-winning screenwriter, cartoonist, and semi-professional choral singer, Lisa is the coauthor of the blog and upcoming book, The Da Vinci DilemmaTM: Solutions for Multi-Talented People.