Return to all Bestselling Members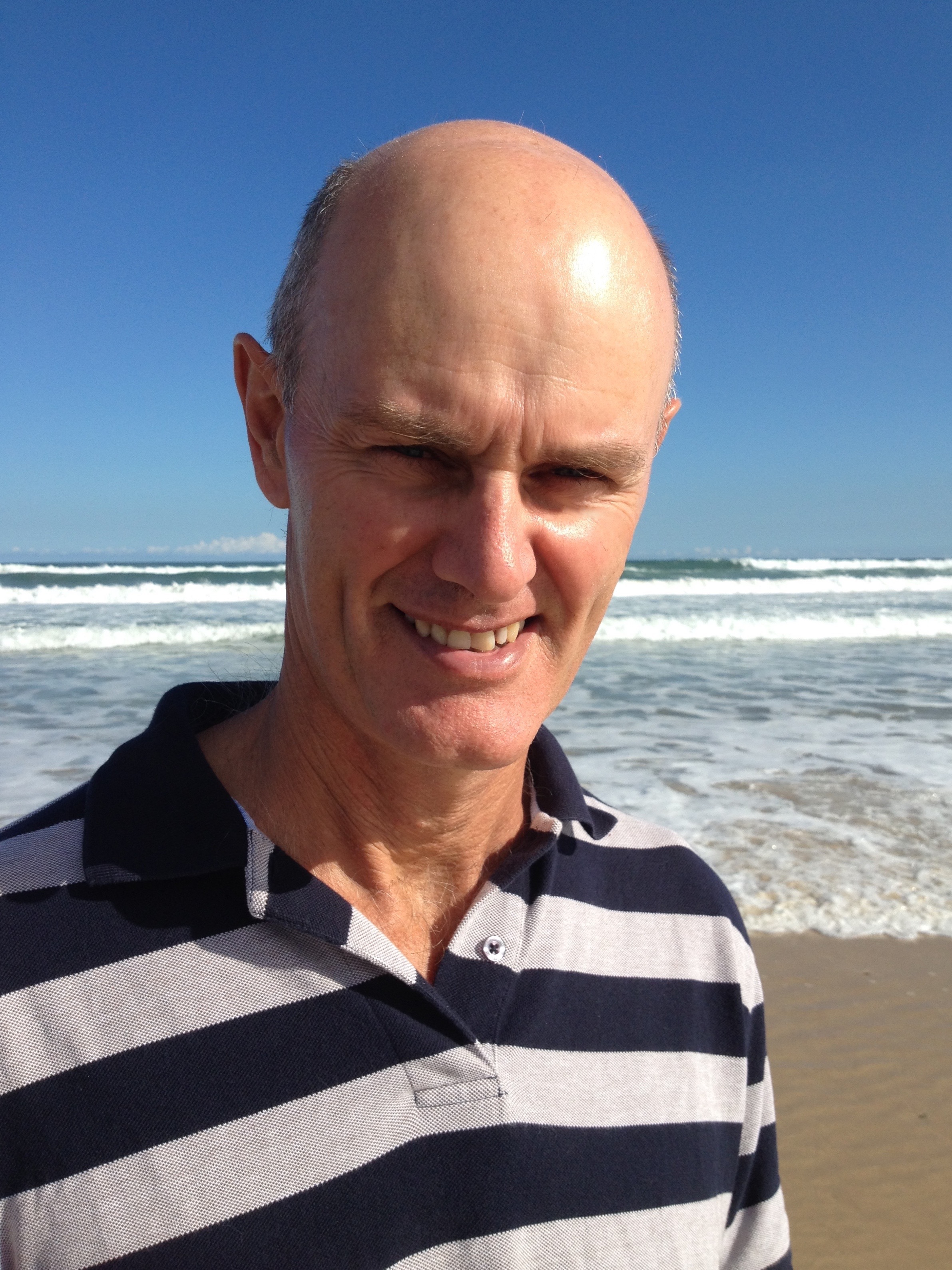 Lindsay McCullough
Gold Coast, Queensland, Australia
Website:
www.mysuperlife.expert
Bestseller Status: Confirmed
Lindsay McCullough is a man who escaped cancer - sadly his brother did not. Born into the same circumstances of childhood sexual abuse, their lives took very different directions. Visiting eighty countries, plus the loss of his brother to groin cancer, inspired Lindsay toward accelerated performance in the personal development industry where he transforms the lives of clients globally - even those on the edge of death.
A clinical hypnotherapist, NLP specialist and Journey practitioner, he is also a co-founder of the My Super Life Foundation, a multi-national organization teaching the pathway to better health and relationships.
While a student of metaphysical science, Lindsay met his wife Sarah Jane Michaels, a multiple times #1 best-selling author and international relationships expert. The couple has a lively family of six super healthy children. Now living in Australia, their passion for helping others reaches six continents.