Return to all Bestselling Members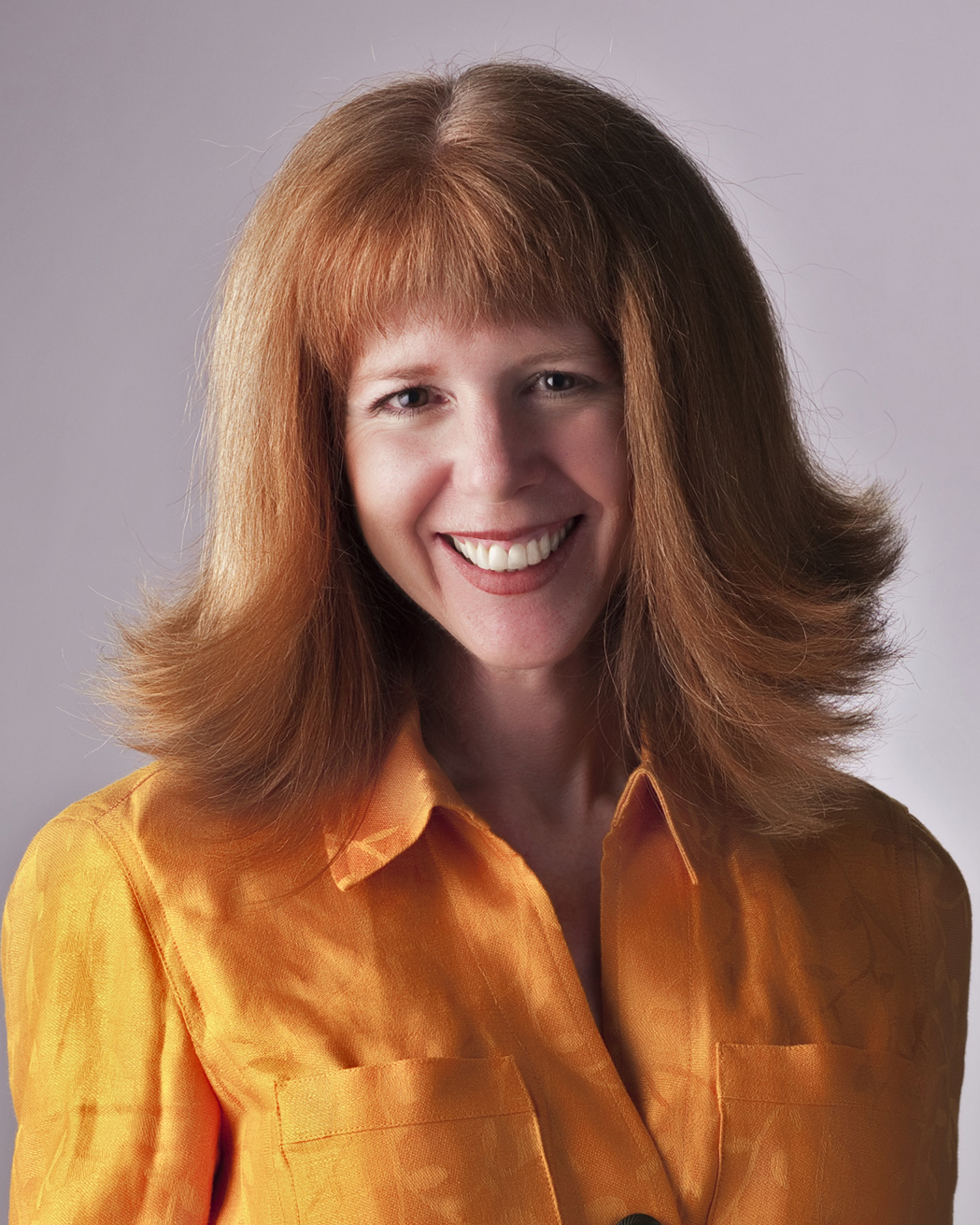 Linda Cobb
Melbourne Beach, Florida, USA
Website:
www.lindacobb.com
Bestseller Status: Confirmed
Linda Cobb is widely respected for the coaching and training services she provides to healthcare leaders and their teams. Her joint focus on self-discovery and awareness of others helps executives grow through transition, make tough decisions, and co-create meaningful results. Linda is the author of Directions: A Guide For Life, a flipbook of tools and insights for busy executives who need "at a glance" learning as well as visual reminders on their desktop.

Linda is a personnel psychologist, and a graduate of Coach U and the Arbinger Institute Coaching Mastery Program. She holds certifications in Neuro-Linguistic Programming and Trauma Debriefing among others, and is a registered corporate coach and member of the International Coach Federation.
"Coach Cobb" currently offers life and leadership coaching, executive team coaching, assessments, and seminars. She works extensively with healthcare executives and her goal is to help caring leaders emerge in this industry with the creativity and clarity of purpose to reverse the poor health of our population.
Linda states, "Leadership's biggest challenge is people, and people's biggest challenge is change. Leaders who help people master change will create lasting positive results."