Return to all Bestselling Members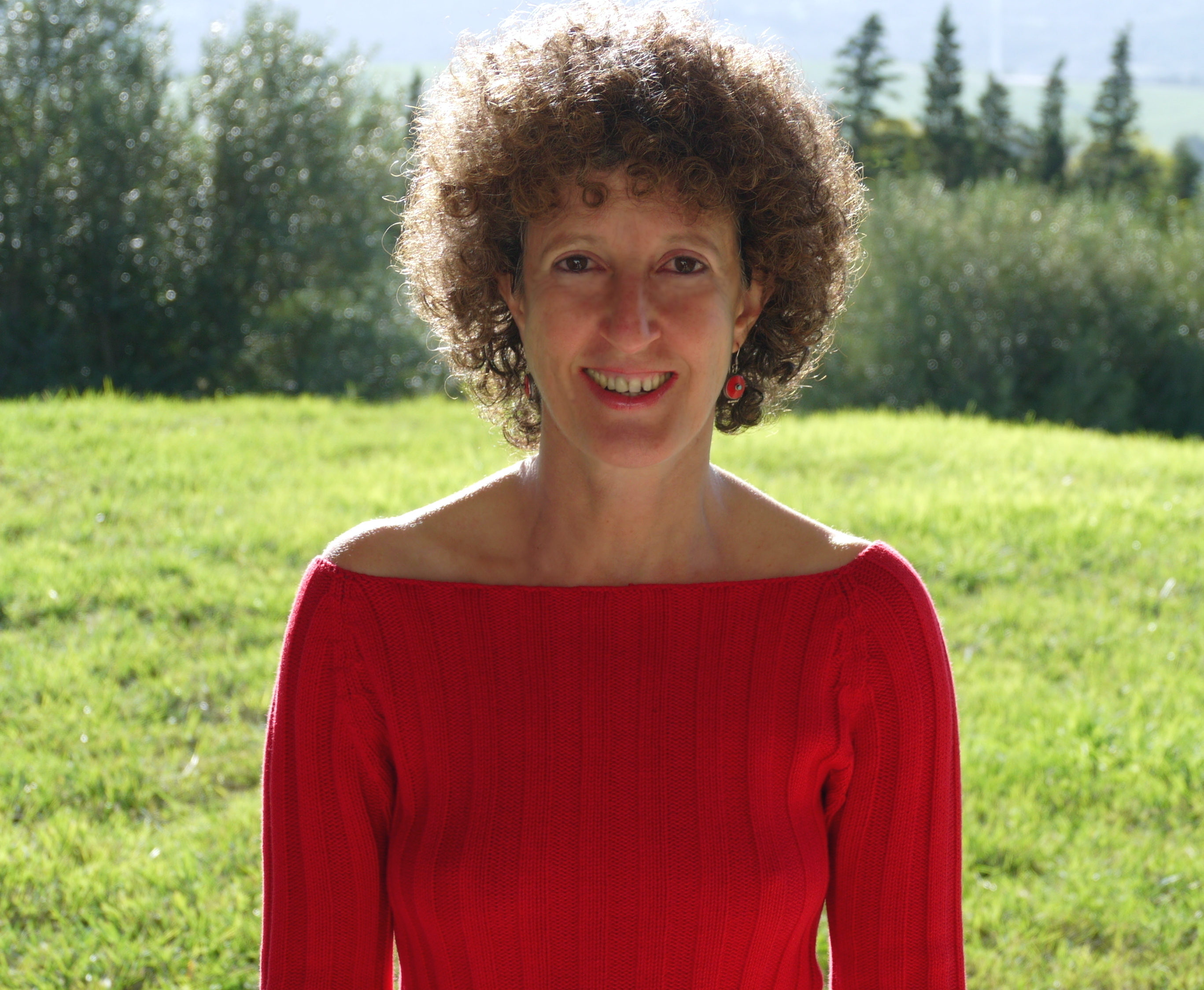 Leila Youssef
Facinas, Spain
Website:
www.leilayoussef.com
Bestseller Status: Confirmed
Born in the land of Cleopatra, Nefertiti, and belly dancing, she moved and settled in the land of Flamenco and wine, where she actually lives now.
Defying a society that fears, hence suppresses the Feminine Power, she succeeded in creating her sexual and financial independency at age 21. By then she knew that she embodied the archetype of the eternal Lover. From Psychotherapy to certified coaching, from Egypt to Spain she inspired lots women in both countries to step into their Power and free themselves from their invisible barriers. They wanted her freedom of spirit and passion. She showed them the way through her writings, talks and workshops.


"It's time to give what I received from all those I met along the way who helped me get where I am today. I am very grateful to them." Leila Youssef