Return to all Bestselling Members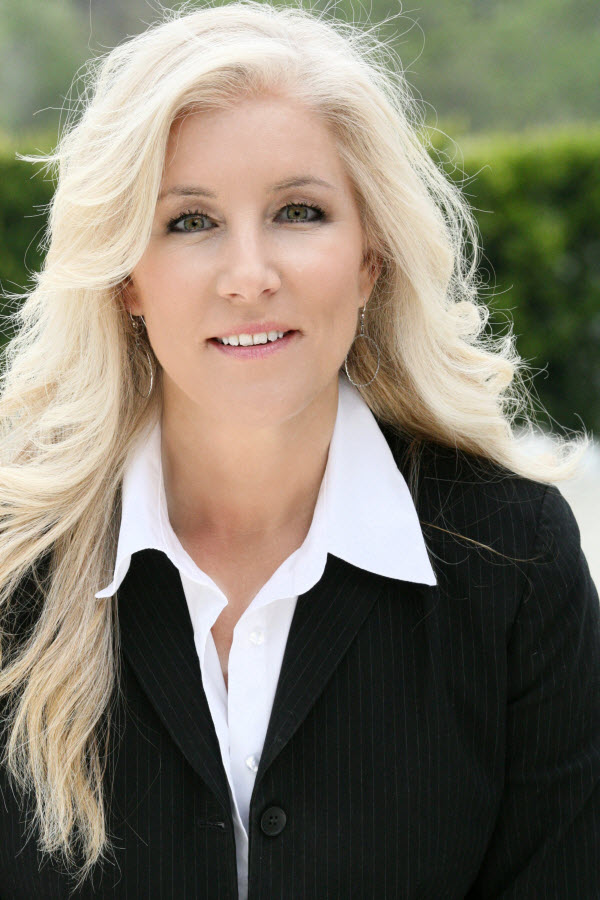 Laura Doughty
Malibu, California, USA
Website:
www.monarchestatesandhomes.com
Bestseller Status: Confirmed
Laura Doughty COO & Broker for Monarch Estates and Homes, is the best source for luxury real estate. Laura grew up in Kentucky with an interest in real estate early on, since age 13, and she worked for her father's real estate publishing company throughout high school and during her college years. Laura has spent 20 years dealing in all aspects of the real estate industry. Laura prides herself on her ability to consummate and facilitate transactions with both extraordinary bespoke service and by counting on her two decades of business experience and acumen for thinking out of the box. She is also the co-author of 33 Secrets to Luxury Real Estate, 7 Simple Keys to Luxury Real Estate, and author of Live Excellence.