Return to all Bestselling Members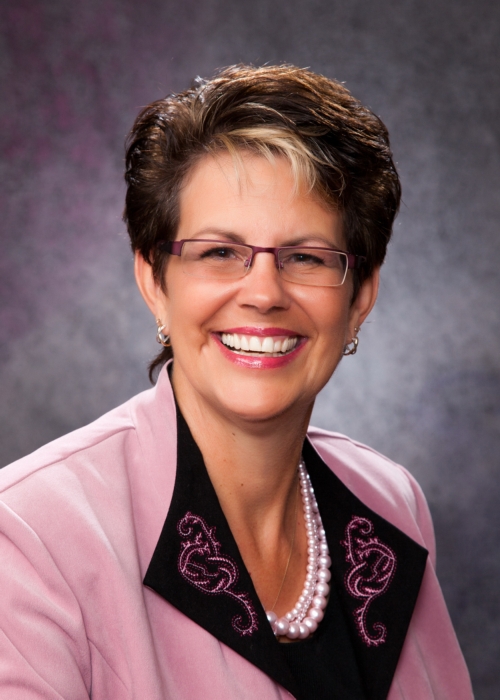 Kristin Nickells
Parksville, British Columbia, Canada
Website:
www.nickellsilver.ca
Bestseller Status: Confirmed
Kristin Nickells helps dentists create the practice of their dreams; Healthy Profits and Happy People! She is a Certified Business and Leadership Coach with an ACC credential from the International Coach Federation and has worked with dentists for over 25 years, coaching and teaching business and leadership skills that enable them to maintain profitable practices and be great bosses. Having successfully managed her own consulting firm for over 25 years, she is now an entrepreneur.
Along with coaching, Kristin has developed and teaches a basic business-skills training program for dentists called "Business Bootcamp for Dentists."
She is a published author whose articles have appeared in national dental journals, and she is an avid keynote speaker for major dental conferences and study groups. She lives on Vancouver Island and is an avid golfer, curler, and grandmother to two delightful little girls.