Return to all Bestselling Members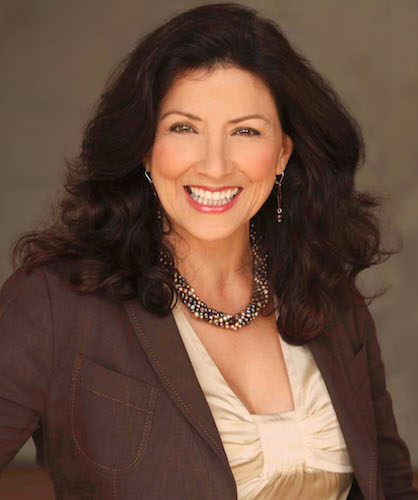 Kimberly Sherry
Sausalito, California, USA
Website:
www.hearts-expanding-allow-love.com
Bestseller Status: Confirmed
Kimberly Sherry is an International Energy Healer, Speaker, Author, and Spiritual Mentor.
She has traveled to more than a dozen countries with a primary focus on sacred sites. She has worked directly with many indigenous healers and three times spent eighteen days with the Shipibo shamans deep in the Amazon jungle of Peru, participating in sacred ceremony with their master plant teacher, Ayahausca. It was there that she received sacred information that completely changed how she works with clients.
Kimberly spent fifteen years in the financial planning world. She owned and operated an eco-flooring store for five years, earning three quarters of a million dollars in her third year.
She spent twelve years training at Aesclepion Intuitive Healing Center, where she discovered her intuitive abilities, channeled, led healing clinics, and learned how to manage her energy.
Born and raised in a religious cult that created a life of fear, guilt, and shame that later landed her in poverty and on welfare, Kimberly turned a lifetime of despair into the infinite joy she now shares around the world. She has a gift and a passion for connecting world changing women to the power of their money and has helped thousands release hidden blocks and fears.