Return to all Bestselling Members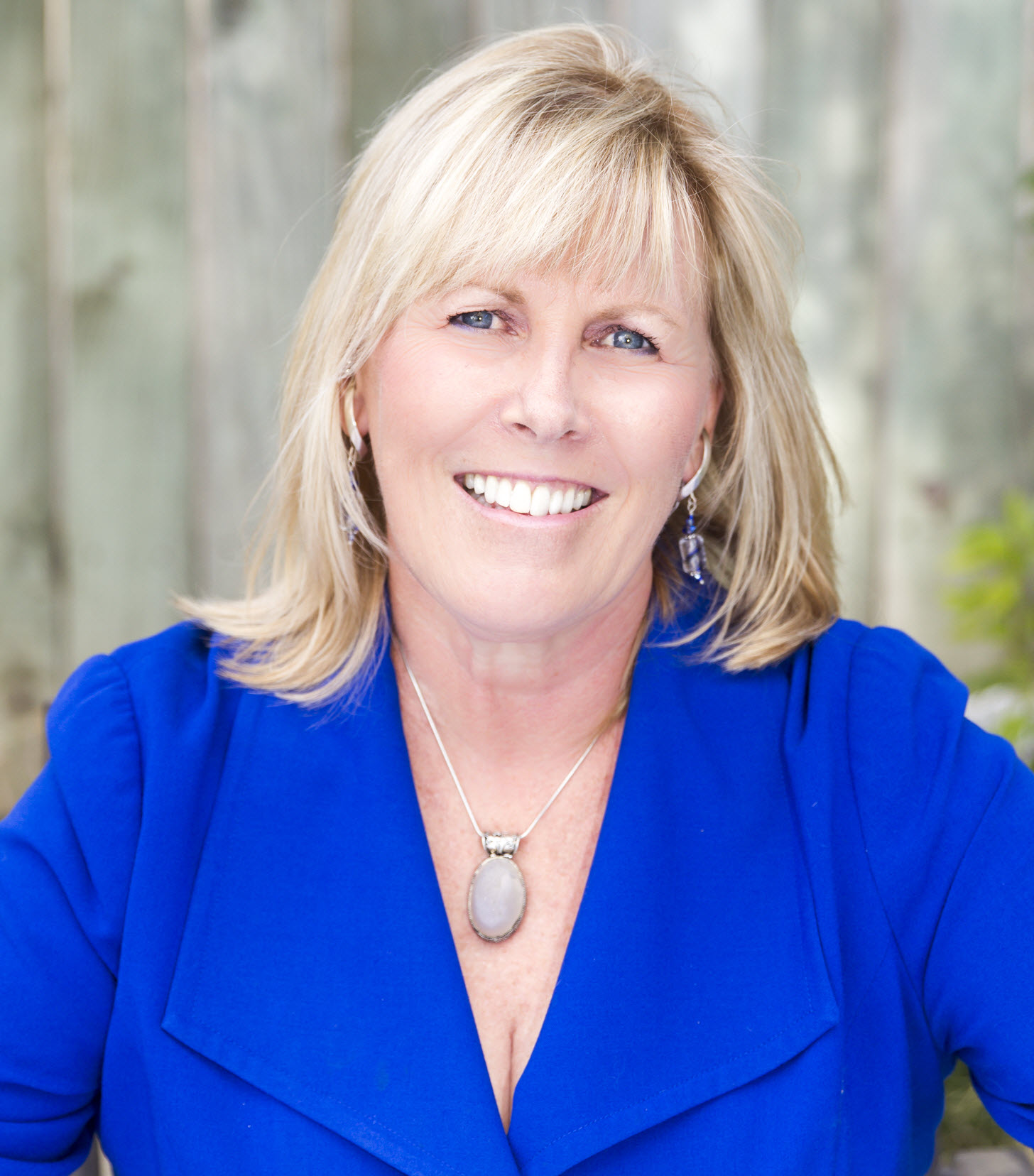 Kimberly Forbes
Mission Viejo, California, USA
Website:
www.kimberlyforbes.com
Bestseller Status: Confirmed
Kimberly Forbes grew up in Southern California leading a pretty normal life. She graduated Top Ten Senior and with top 5 Montview League Honors and lettered in sports. Life looked promising.
After completing some college, Kimberly, worked in Retail and Corporate jobs, then her entrepreneurial spirit and talent for sewing lead her into the world of bridal design and custom work. When her health deteriorated to the point she no longer had confidence to complete projects, she went on a quest to determine why and ultimately received a diagnosis: Heavy Metal Toxicity. Looking back, she realized health issues plagued most of her life. She went from a vibrant, inquiring, active, athletic, engaging woman to isolated, fatigued, brain damaged, aching, tortured and useless.
God guided her life and turned tragedy into triumph, not only to show His love for her, but to be able to share life changing resolutions for people suffering in this day and age of our toxic environment. She has become an advocate for Waiora's Natural Cellular Defense.