Return to all Bestselling Members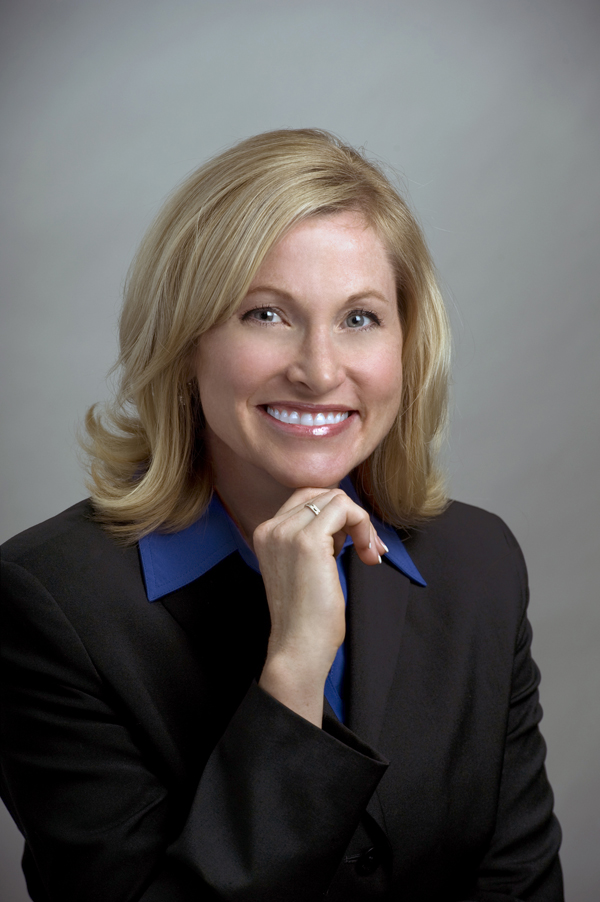 Kim Zilliox
San Jose, California, USA
Website:
www.kzleadership.com
Bestseller Status: Confirmed
Kim Zilliox is a leadership consultant and coach with nearly twenty years of experience in her field. She develops leaders in all industries and across all functions through one-on-one coaching, leadership workshops, and corporate webinars. She also speaks at conferences and to various organizations across the globe.
Using her prior experience in managerial roles both in high-tech and nonprofit sectors, she coaches her clients and program participants to increase their leadership skills, thereby contributing to organizational and career growth. As a published author, Kim has written about leadership strategies for women and often speaks to women's leadership organizations about leadership development and career growth.