Return to all Bestselling Members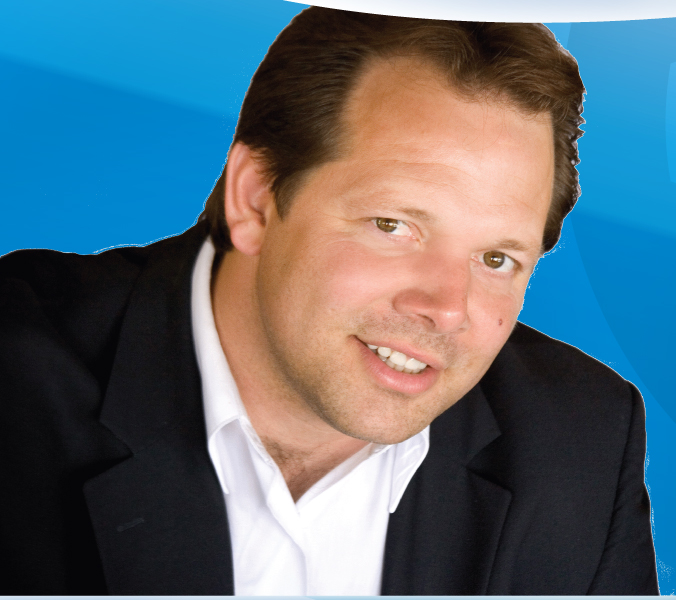 Kenneth Lord
Lake Forest, California, USA
Bestseller Status: Confirmed
Kenneth Lord is the founder and global strategist of the prestigious Strategic Business Consultants. Kenneth is also an author, a public speaker, and a consultant focusing on relational culture, change management, and employee engagement. Kenneth specializes in helping companies and corporations maximize their value, efficiency, productivity, and profitability.
For more than two decades, Kenneth has inspired and motivated individuals and corporations to transform the way they see others and to be an example for those whom they influence.
Through his mobilizing models, speaking engagements, and dedication to philanthropy, Kenneth has empowered change in the hearts, minds, and actions of thousands of individuals worldwide, including Fortune 500 companies, nonprofit organizations, corporate leaders, medical professionals, and entrepreneurs. Kenneth Lord is one of the most inspiring, powerful, and compassionate speakers in the world today.