Return to all Bestselling Members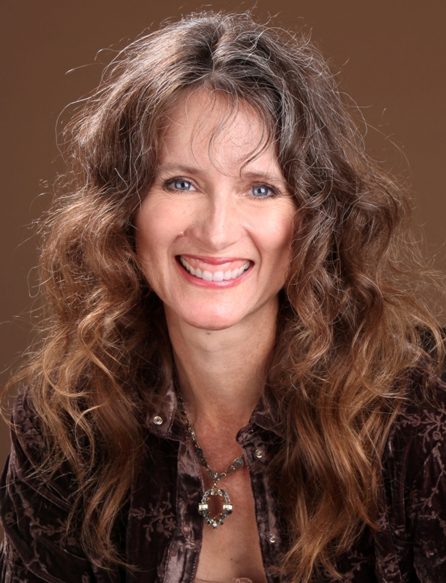 Kendall SummerHawk

Tucson, Arizona, USA
Website:
kendallsummerhawk.com
Bestseller Status: Confirmed
Kendall SummerHawk is the leading expert on women entrepreneurs and money, and the co-founder of The International Association of Women in Coaching (IAWC).
Kendall helps women increase their self-worth and their net worth by becoming a successful, thriving entrepreneur. Her marketing expertise and training programs have helped thousands of women start and grow financially and spiritually rich businesses.
She is the creator of numerous certified coach training programs, including Sacred Money Archetypes, Money Breakthrough Method® Coach Training Program, Certified Money, Marketing and Soul® Coach Training Program and the Stars 6-Figure Courageous Coaching® Club.
Kendall is the winner of numerous awards including Stevie Awards for Female Entrepreneur of the Year, Mentor of the Year and Women Helping Women.
She's also been recognized as an Enterprising Women Honoree.
As a Master coach, speaker, author and workshop leader, her work has touched the lives of thousands of women throughout the world. She happily leads a successful, multi-7-figure coaching company delivering the message that making fabulous money is part of your spiritual path, and giving you the mentoring and marketing tools you need to be spiritually and financially successful as a woman entrepreneur.
Kendall loves spending time every day with her beloved husband and Andalusian horses.