Return to all Bestselling Members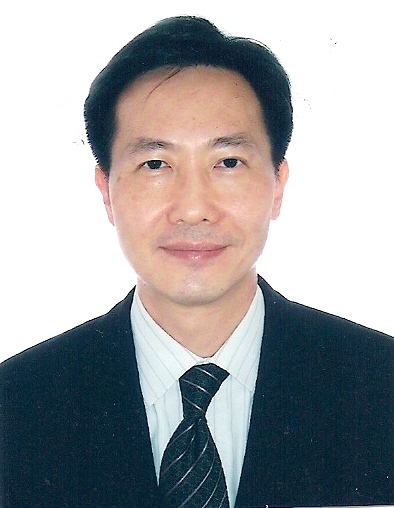 Kelvin Wong
Singapore, Hong Kong
Website:
www.prosperblueprint.com
Bestseller Status: Confirmed
Kelvin K. Wong is a management consultant and executive coach. His clients include multinational corporations such as J.P. Morgan, as well as corporate executives. Kelvin is the author of Career Advice from a Rich Uncle: A Corporate Leader Shares Family Secrets to PROSPERing in a High Unemployment Environment. He is also the creator of PROSPER Blueprint, a simple 7-step solution to achieve career success.

Kelvin coaches aspiring corporate achievers to create breakthrough career success. Kelvin had a remarkably successful career in investment banking for almost 20 years. He held senior positions at major global investment banks including J.P. Morgan, Morgan Stanley, and Deutsche Bank. He was most recently Managing Director at J.P. Morgan. During his career, Kelvin closed some of the biggest transactions in the industry and was recognized as one of the most effective deal-makers. Kelvin has been a sought-after mentor for the strategies that he used in creating a remarkably successful career.
Kelvin's passion to help others led to the creation of PROSPER Blueprint. He was way behind his peers in many skill areas when he started out. He struggled with numerous obstacles and made uncountable mistakes, but he was determined to succeed and applied the insights and lessons he learned to turn around his life and career. He firmly believes that if he could do it, you can too!