Return to all Bestselling Members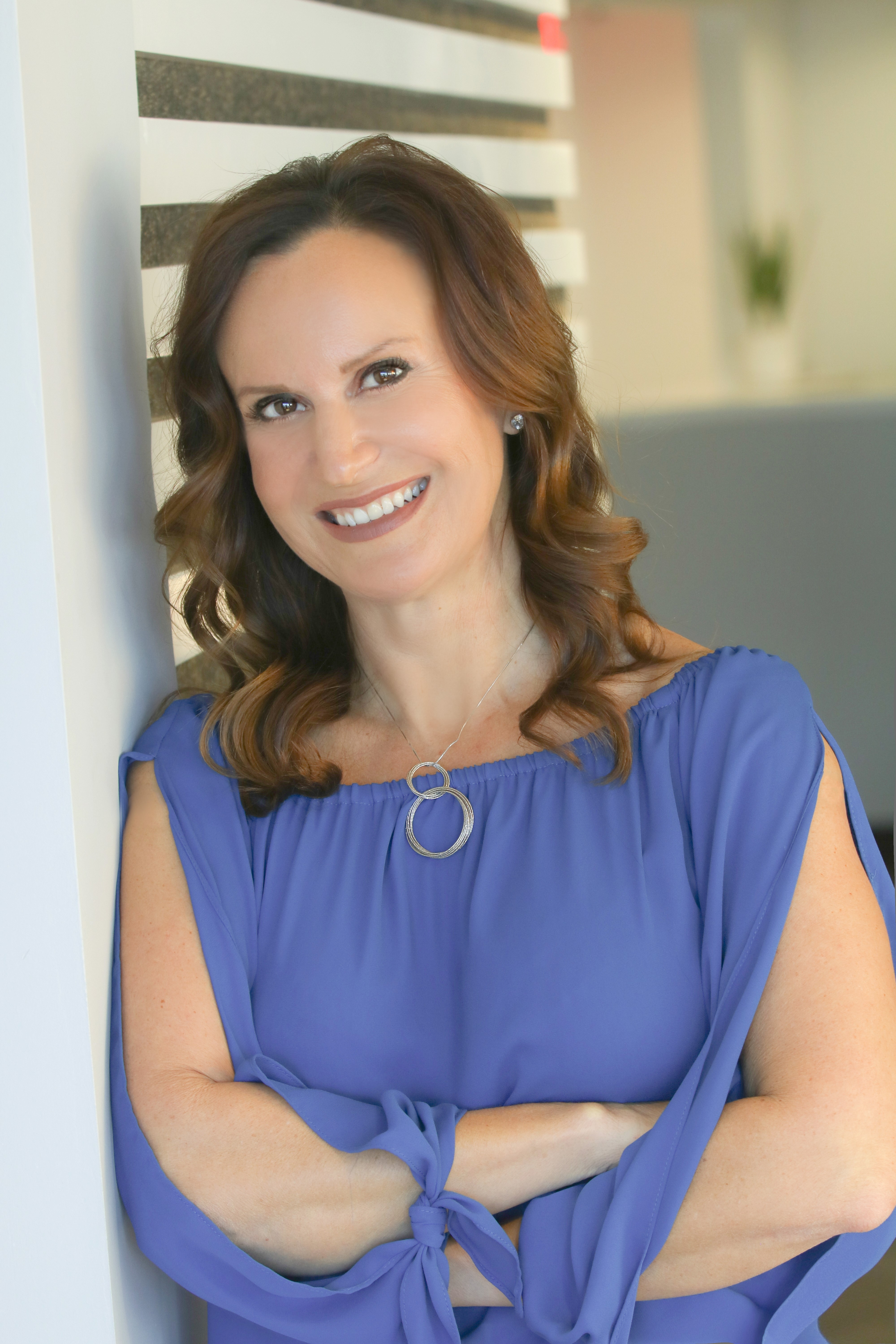 Kelly Resendez
Granite Bay, California, USA
Website:
www.foundationtosustainablesuccess.com
Bestseller Status: Confirmed
Kelly Resendez wasn't always a success; at least not in her own mind. While others saw a woman who could do it all – a top producer, high-powered exec­utive, tireless volunteer, a single mom raising strong, independent kids – Kelly was plagued by a feeling there was a larger purpose for her life. Naturally curious, she dedicated fifteen years to personal growth and development, studying under some of the masters of our day. When she finally surren­dered to a higher power and found faith her purpose was revealed – to empower other women to embrace who they are, discover the joy that is theirs for the taking, and make the world a better place.
Kelly founded Big Voices Rise in 2017 with this purpose in mind. It is a standing invitation to women to join an empowered network whose mis­sion is to positively impact lives by providing the tools and knowledge to think and respond differ­ently, reduce suffering and increase joy, and become their true authentic self. Kelly has taken the best of what she has learned, those things that she herself applies every day to maintain joy, and shared it with others. She has coached and mentored hundreds of leaders and women in her career. Kelly is dedicated to helping women play a bigger game, have a bigger impact, and enjoy greater freedom, joy, and love.
Kelly holds the title of Executive Vice President for Paramount Partners Group, where she heads the retail mortgage division for Loan Pal. She uses the same concepts of mindfulness, self-discovery, and goal setting to help those in the mortgage and real estate industries create a successful business. She is the author of Foundation to Sustainable Success: A Conscious Guide to Mastering the Mortgage Industry. A frequent speaker who loves sharing wisdom with others, Kelly lives in California with her two teenaged children. She is an avid reader, life-long learner, and true believer in being good to your body so it will be good to you.