Return to all Bestselling Members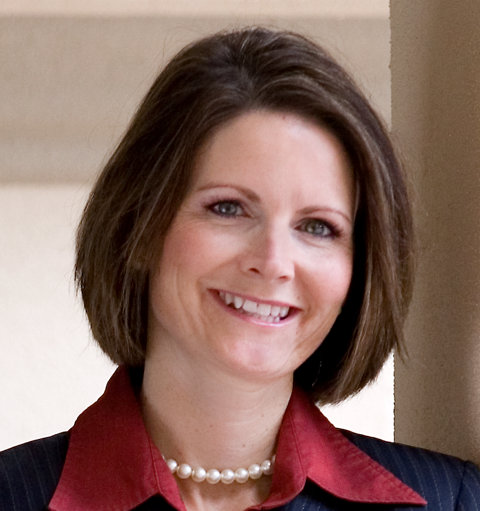 Kelly Nieto
Tucson, Arizona, USA
Website:
www.greymatterdevelopment.com
Bestseller Status: Confirmed
Kelly Nieto is the founder of GreyMatter Development, a national executive business coaching and organization development company. For nearly 20 years, Kelly has been a coach, trusted advisor, and confidante to vice presidents, directors, midlevel and frontline leaders, committed to excellence. She stands side by side leaders as they increase self-awareness, follow a vision for possibility, and courageously face transformation to make a positive, lasting impact on their organizations, employees, families, and communities.