Return to all Bestselling Members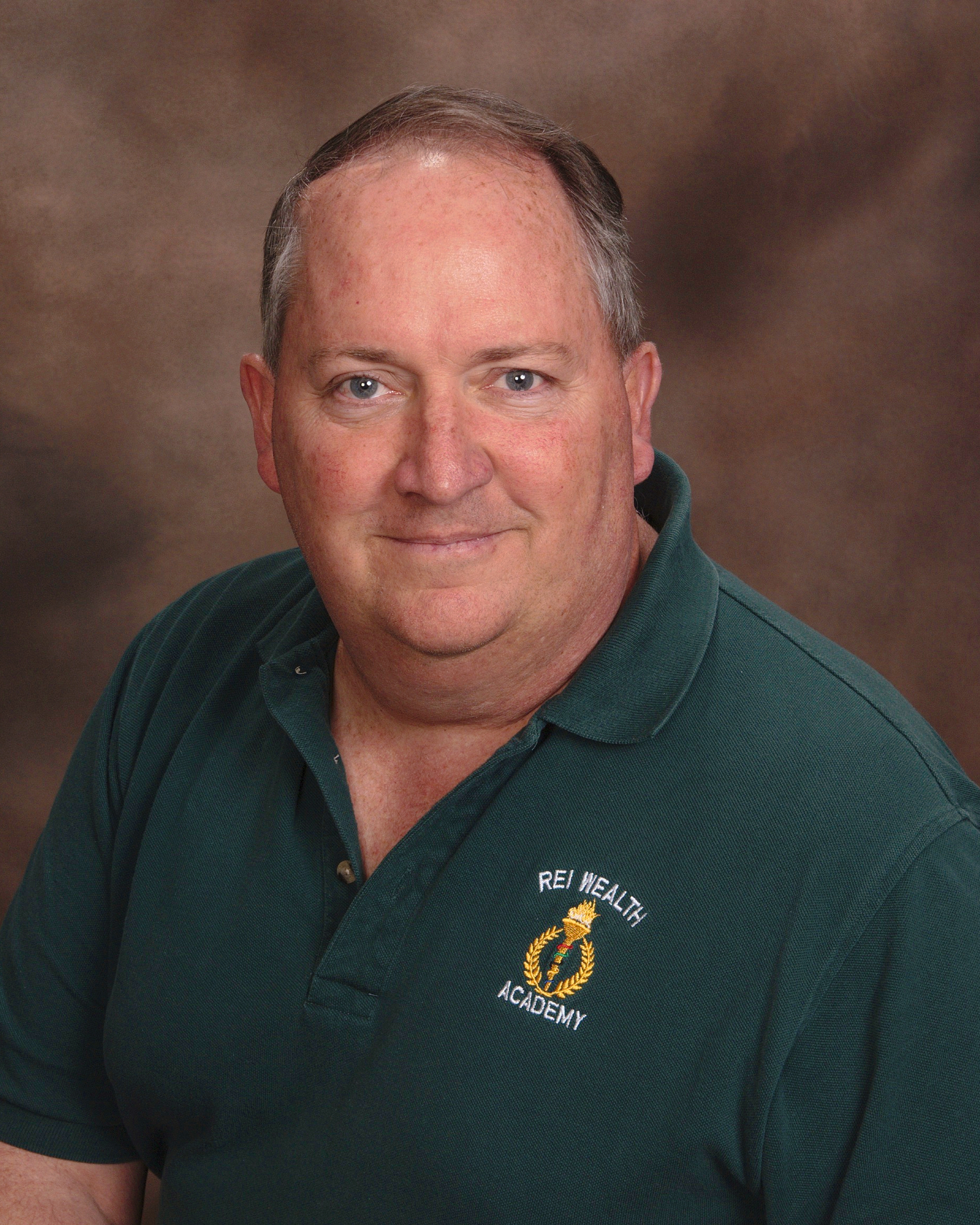 Keith Boley
Lompoc, California, USA
Website:
www.reiwealthacademy.com
Bestseller Status: Confirmed
Keith Boley has been investing since 2002, closing deals in lease options, shortsale-wholesales, seller financing, flips, rentals and apartment buildings. This year included in his portfolio is a Reverse Mortgage Shortsale - Wholesale.
Keith has successfully built his real estate empire on residual income to cover his living expenses. He has spoken to audiences of over 2,500 people, and has been a 2 time contending finalist in one of the largest Real Estate Investor Educators contest.
Keith's passion is to share the education he has gained with adults in our country, helping them break their financial life cycle so their children's futures don't have to be the same as the parents' past.