Return to all Bestselling Members
Kavitha Vipulananda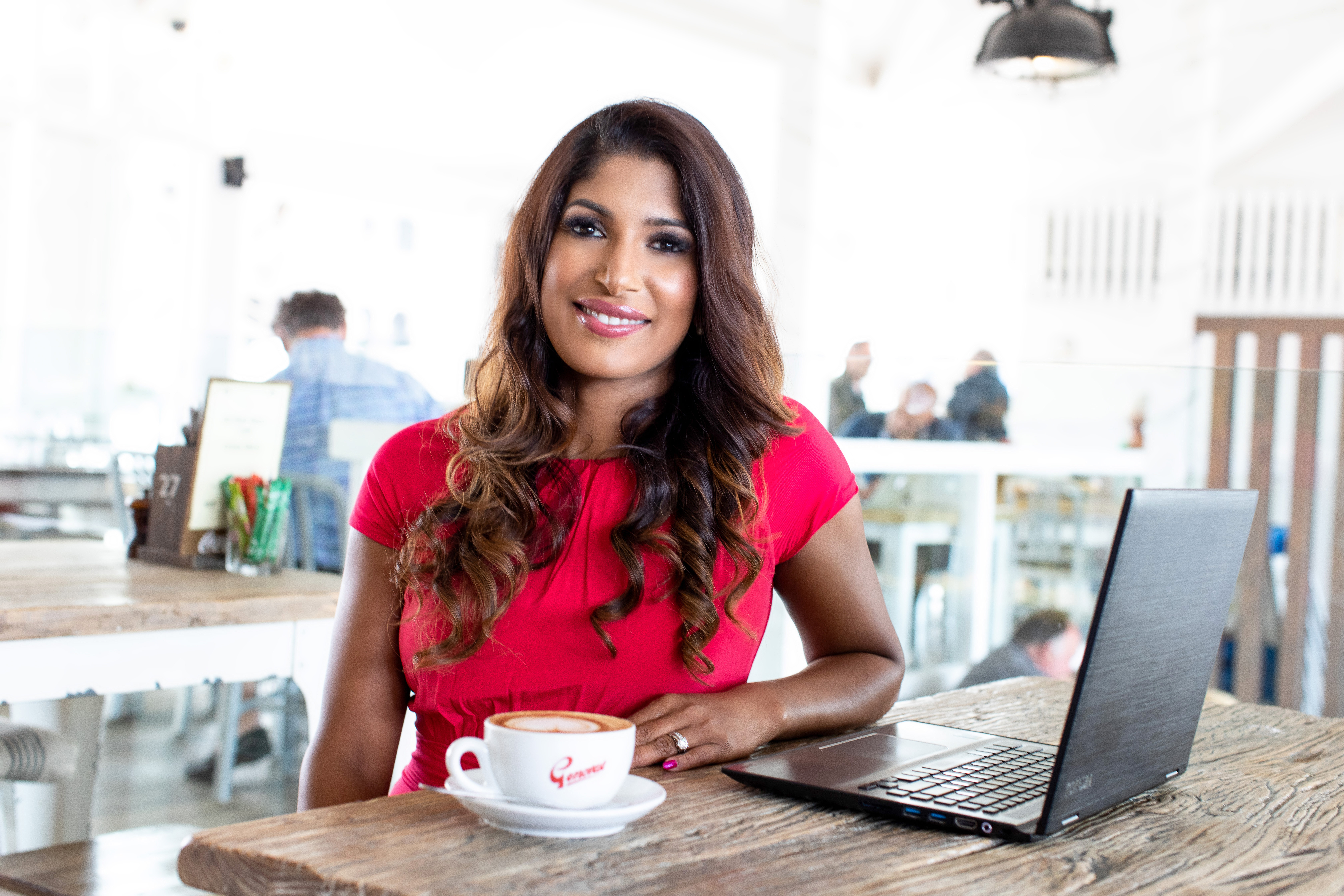 Kew, Victoria, Australia
Website:
www.kavithav.com
Bestseller Status: Confirmed
Kavitha Vipulananda is a professional property investor, property developer and founder of the successful property management/property development company, Alleura, operating in four sectors across the real estate board:
- professional residential and commercial investment
- project management
- property development
- real estate sales and rental
Kavitha is equipped with a Masters in Information Technology, a Bachelor of Civil and Structural Engineering (HONS) and a Bachelor of Science from the University of Melbourne. She draws techniques and strategies from these qualifications in educating and informing women on their property investment choices. She has also worked as a Project Manager for many high profile blue chip organisations in the Building and Technology sector including Telstra, ANZ, New Corp, Sensis and British Telecom. With this diverse skill set, she has leveraged her strengths to create millions of dollars of wealth for her clients and successfully navigated her path through the ups and downs of her own journey.
Kavitha found that these skills and her desire to empower women has driven her to help women find their way back on to their financial feet. She found that women who were left in financial hot water after a marital breakup, illness, or the death of a spouse were in need of the right advice and just didn't know where to find it. She wrote her first book to address their concerns and roadblocks around property investment and help them get back in control of their own wealth.
With her extensive range of tools and strategies, she shows women step by step how to set themselves up for financial independence, empowers them through new challenges and teaches them to stride out standing tall.
A philanthropist at heart, she aims to help less advantaged women to create sustainability and infrastructure through facilitating funding avenues for their projects. Kavitha has been featured in property magazines and as a keynote speaker nationally. You can book Kavitha for a keynote presentation or speaking engagement, just head to her website a
t www.kavithav.com