Return to all Bestselling Members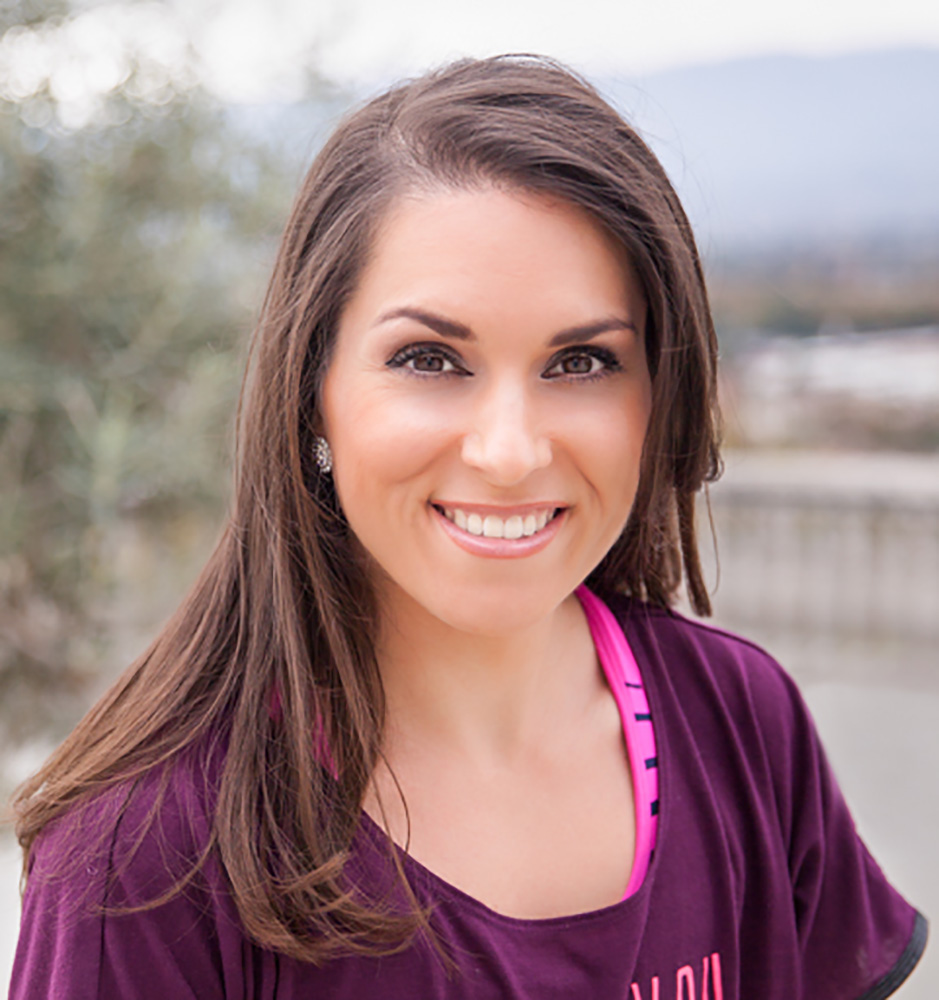 Katia KITA
San Jose, California, USA
Website:
www.katiakita.com
Bestseller Status: Confirmed
Katia KITA is a fitness professional, life transformer, author of the 1st EVER mind quest book - simply a ball of positive energy who will change your life.
"Being a life transformer, I decided to launch this FIRST EVER interactive mind quest. It will change your life to never look back.
I want to help people across the globe to reach their full potential and lead the a DREAM life! Let me hold your hand through this journey.
Buckle up for a ride of your lifetime!"
Katia