Return to all Bestselling Members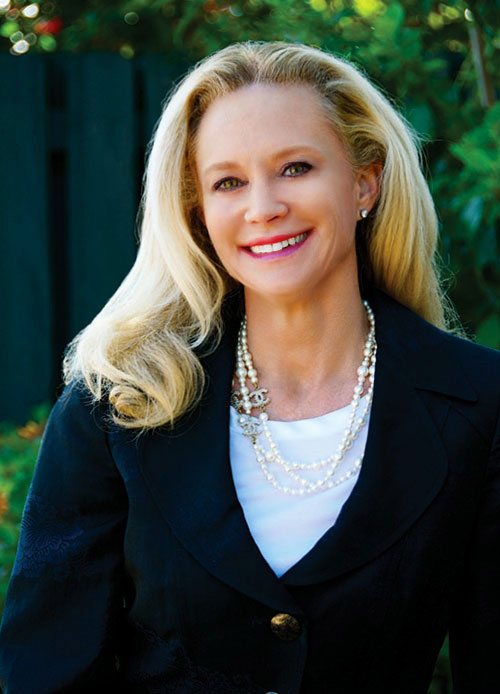 Kathleen Grace
Boca Raton, Florida, USA
Website:
www.princenotsocharming.com
Bestseller Status: Confirmed
Kathleen Grace, CFP, CIMA, and cofounder of Excelsior Capital Advisors, is a Managing Director of United Capital Financial Advisers, LLC. For over 23 years, Kathleen has provided sophisticated financial and estate tax planning strategies to Fortune 500 executives, affluent multigenerational families, entrepreneurs, and institutions by serving as her clients' Chief Financial Officer (CFO).
Kathleen earned her Bachelor of Business Administration in Finance from the University of Miami and her CFP certification from the Wayne Huizenga School of Business at Nova Southeastern University. In addition, Kathleen was awarded the CIMA designation from the Investment Management Consultants Association with education and curriculum through the Wharton School of Business. She is a Chicago native and currently resides in South Florida.

Kathleen is frequently sought out for her expertise and has been quoted in a variety of well-known publications including: The Wall Street Journal, Fox Business, Fox News, U.S. News & World Report, The Shriver Report, MariaShriver.com, Sun Sentinel, TheStreet.com, and Palm Beach Woman.