Return to all Bestselling Members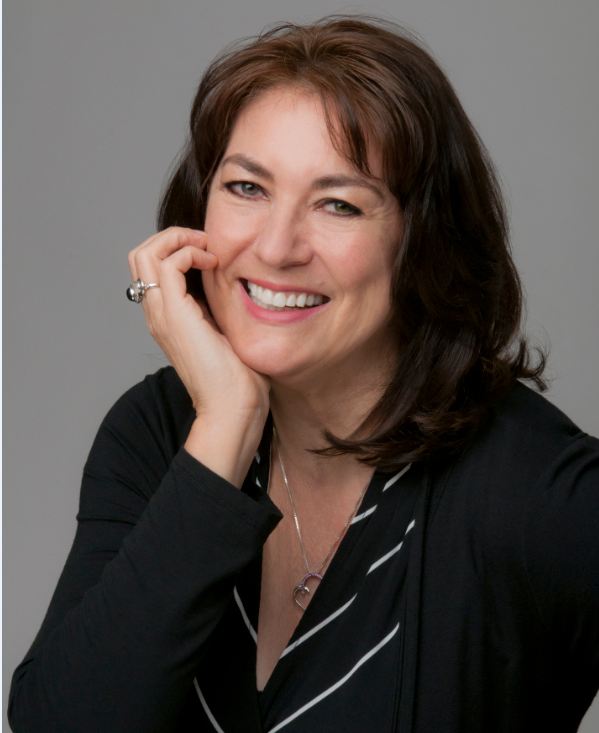 Katherin Scott
Snoqualmie, Washington, USA
Website:
www.KatherinScott.com
Bestseller Status: Confirmed
Guiding people beyond burnout to brilliance with every move they make is Katherin Scott's mission as a sought-after keynote speaker, workshop leader, and coach.
Author of First Glance: 7 Steps to a Memorable First Impression, Katherin shows people how to take specific, decisive steps forward to apply lessons that can have immediate and favorable impact on corporate culture, performance, and relationships.
Her clients and seminar participants regularly report game-changing shifts in behavior that immediately translate to their balance sheets, their paychecks, their relationships, and their marriages.
Media outlets including The Wall Street Journal, Cosmopolitan Magazine, Match.com, Precious Magazine of Japan, and The Discovery Channel have interviewed Katherin for her insights about the impact of body language on election results, business success, and dating.
Katherin guides without judgment and with a fierce and loving commitment to add value at every turn. Her direct and compassionately mischievous approach to telling clients the truth is among her hallmark gifts.