Return to all Bestselling Members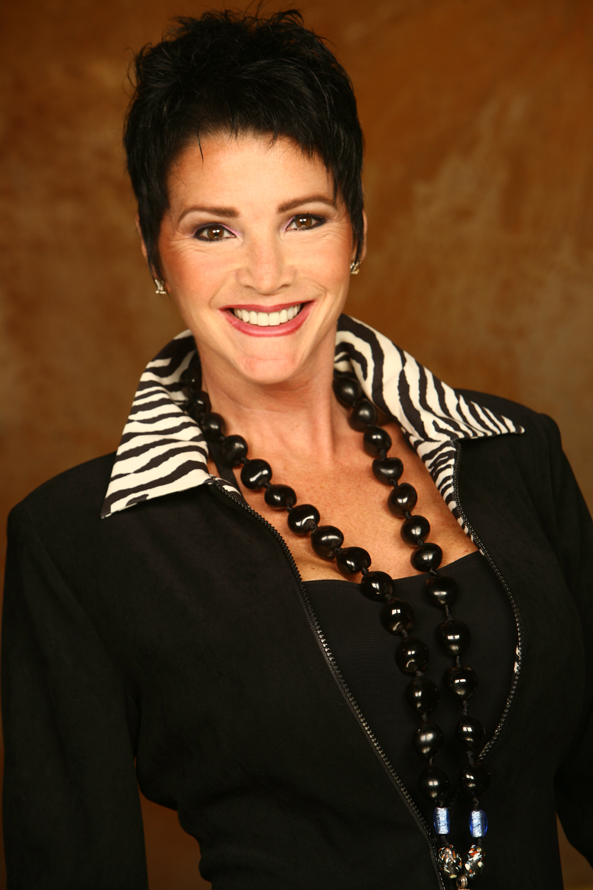 Kate Romero-Stellar
Studio City, California, USA
Website:
www.e-pr.com
Bestseller Status: Confirmed
Born in Detroit, Michigan, and originally a talent agent and progressive talent manager, Kate Romero-Stellar has nearly three decades of experience in the entertainment industry. She brings her eye for talent, her Master Sorter skills, and natural-born PR gifts to Stellar Communications.
As Vice President at Stellar, Kate also manages PR and media projects for personal growth, retail, and film festival clients.