Return to all Bestselling Members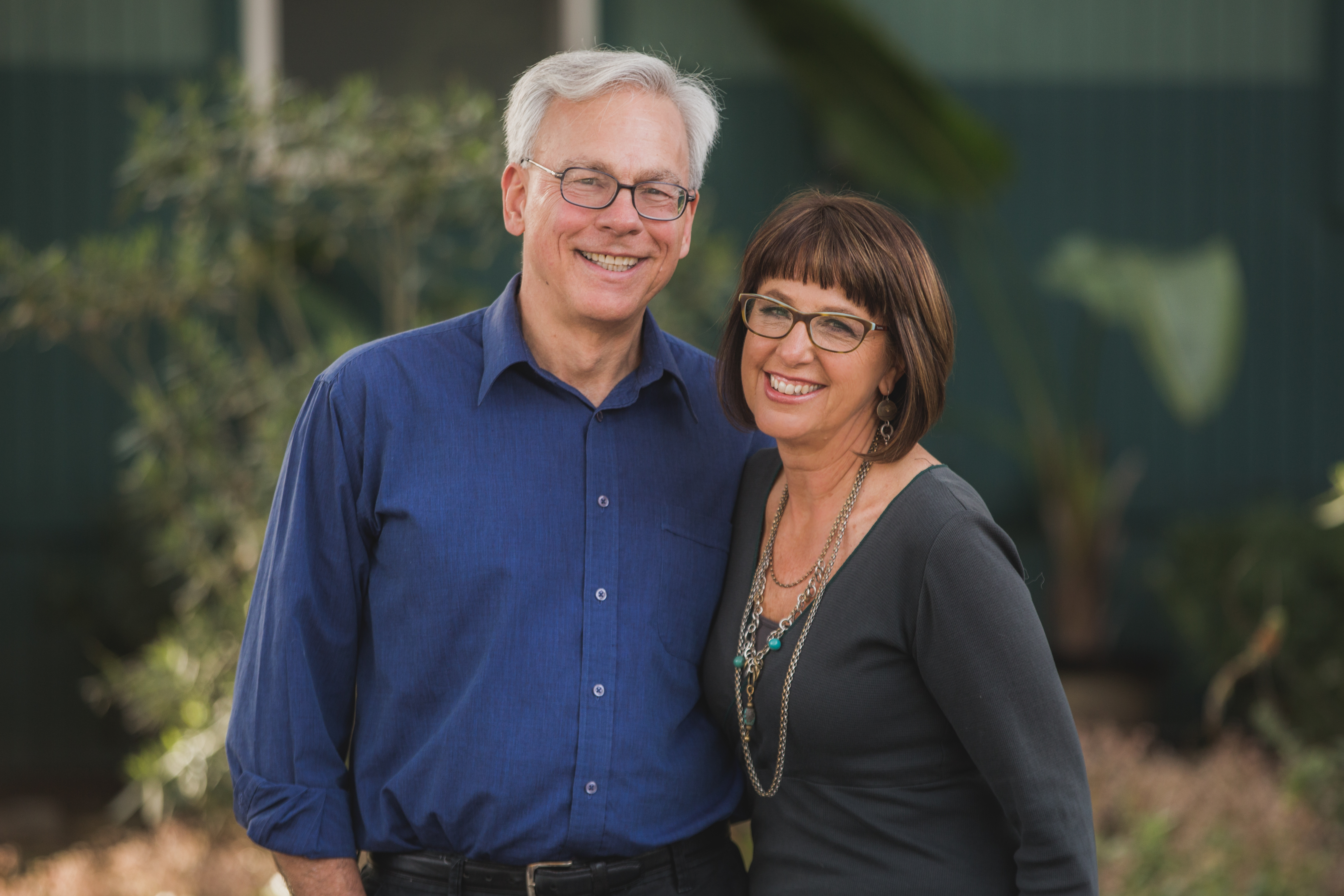 Kat and Curtis Knecht
Ojai California, USA
Website:
www.
souldrivensuccess.com
Bestseller Status: Confirmed
Kat & Curtis Knecht are well known and respected as spiritual business coaches with an inspiring and relevant message. They offer unique yet practical business and relationship programs that help people succeed in meaningful work by finding the truth in their own souls. Kat is also an ordained Interfaith Minister and Curtis is a psychotherapist and renowned relationship coach.