Return to all Bestselling Members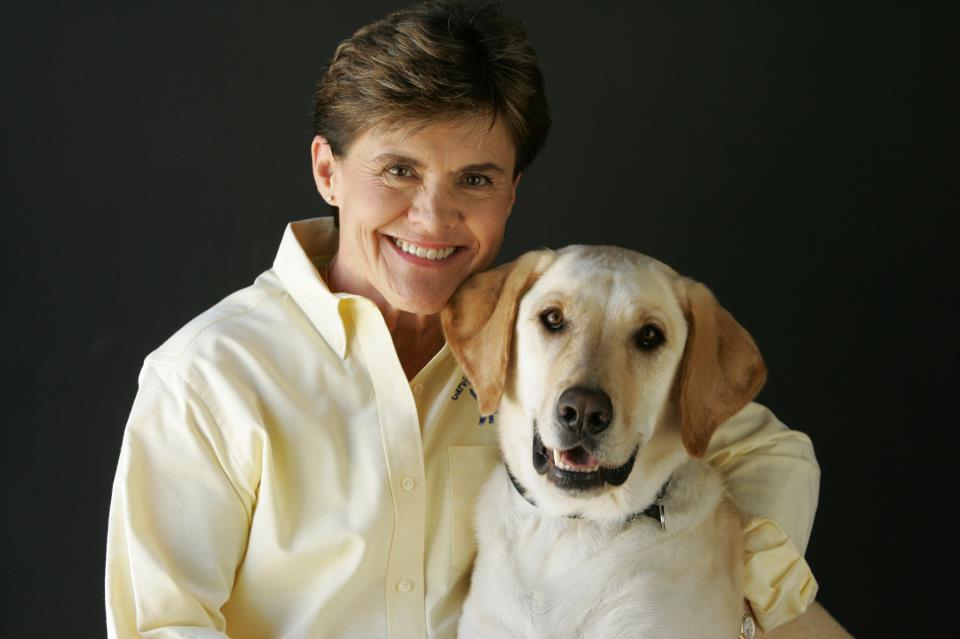 Karyn Garvin
Tucson, Arizona, USA
Websites:
www.GarvinsDivineDogTraining.com

www.DogTrainingEquipment.com

www.DestructiveDogs.com
Bestseller Status: Confirmed
There are only a handful of people who have been training dogs professionally for as long as Karyn Garvin. She has been a full-time, professional dog trainer since 1977. Karyn's extensive experience has led her to develop The Integrated Approach to dog training.

The Integrated Approach combines spirituality, psychology, and science and applies it to dog training practices. One aspect of The Integrated Approach is "Divine Dog" Training, a philosophy that came to Karyn as she completed writing her first book, "Dogs Do Go to Heaven!" This book is a compilation of personal and inspirational stories about how God has showed up in Karyn's life. Experience has been her best teacher.

Karyn currently lives in Tucson Arizona with her life partner, 9 cats, 6 dogs and 1 bird.