Return to all Bestselling Members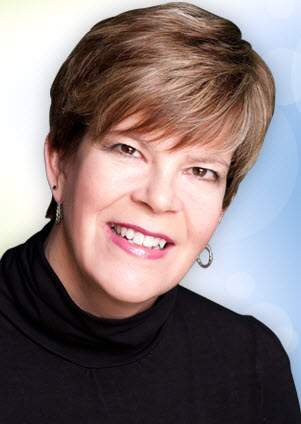 Karen Wright
Toronto, Ontario, Canada
Website:
www.parachuteexecutivecoaching.com
Bestseller Status: Confirmed
Karen Wright is a Master Certified Coach based in Toronto, Canada and is truly a pioneer and global leader in the coaching profession. Karen works with top executives and emerging leaders in major companies. Her firm, Parachute Executive Coaching, helps organizational clients all across North America build leadership capacity. Karen is also a Certified Health Coach and creator of "The Complete Executive," a peak performance system for leaders.