Return to all Bestselling Members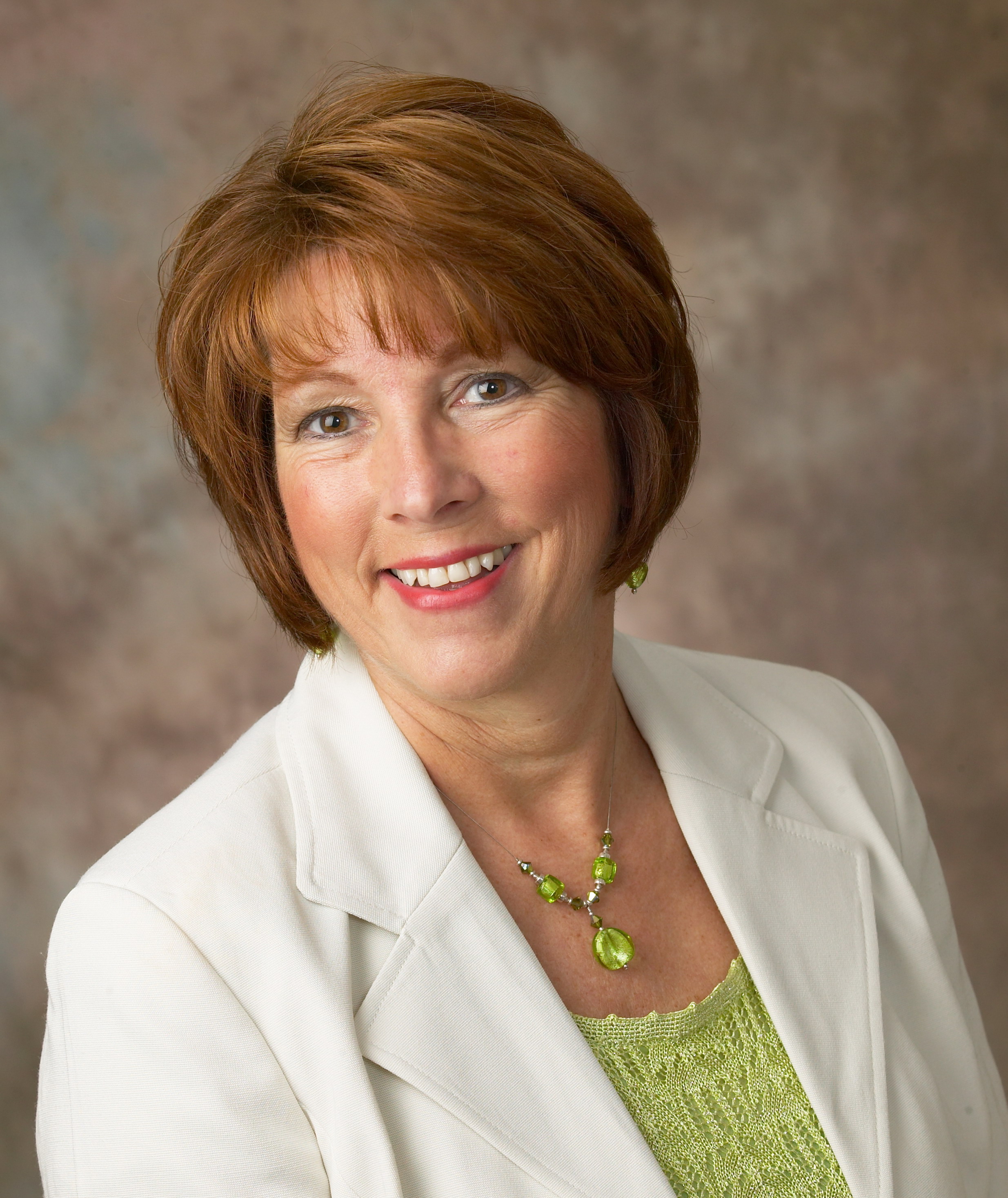 Karen Phelps
Clarkston, Michigan, USA
Website:
www.larryphelps.arealbreakthrough.com
Bestseller Status: Confirmed
Karen Phelps has delivered motivational presentations at conferences and conventions worldwide. Her performances not only captivate and motivate the audience, but they also inspire attendees to take action and become better in all areas of their lives. Having spent 25 years in direct selling as a top seller and leader, Karen knows what it takes to get to the top and stay there.
Her powerful message of becoming better than you ever thought possible is something she not only shares with her audiences, but also lives in her own life. Karen is a constant student, unafraid of taking on new challenges. Audiences are mesmerized by her down-to-earth practical approach to business and life.