Return to all Bestselling Members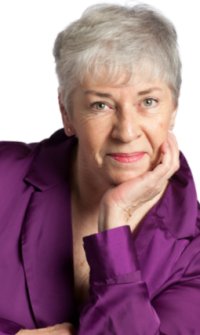 Karen Marshall
Kent, Washington, USA
Website:
www.5thdimensionhealingenergy.com
Bestseller Status: Confirmed
Karen Marshall saw the spiritual path more as a maze than a road map until she connected with the Law of Attraction presented by Abraham Hicks, which opened up a whole new world for her. Through these teachings she came to know herself on a deeper, more profound level. The breakthrough came as she applied the quantum Pulse clearing techniques to issues of the loop-cycle of re-living old patterns exposed by understanding the Laws of the Universe. The changes brought about by the energy clearings were so dramatic that she became certified in the Pulse trainings, offered by Jo Dunning, so she could facilitate these powerful, life transforming, energy processes to clients so that they, too, might have a life of expansion, unencumbered by the limitations and blocks of the past.