Return to all Bestselling Members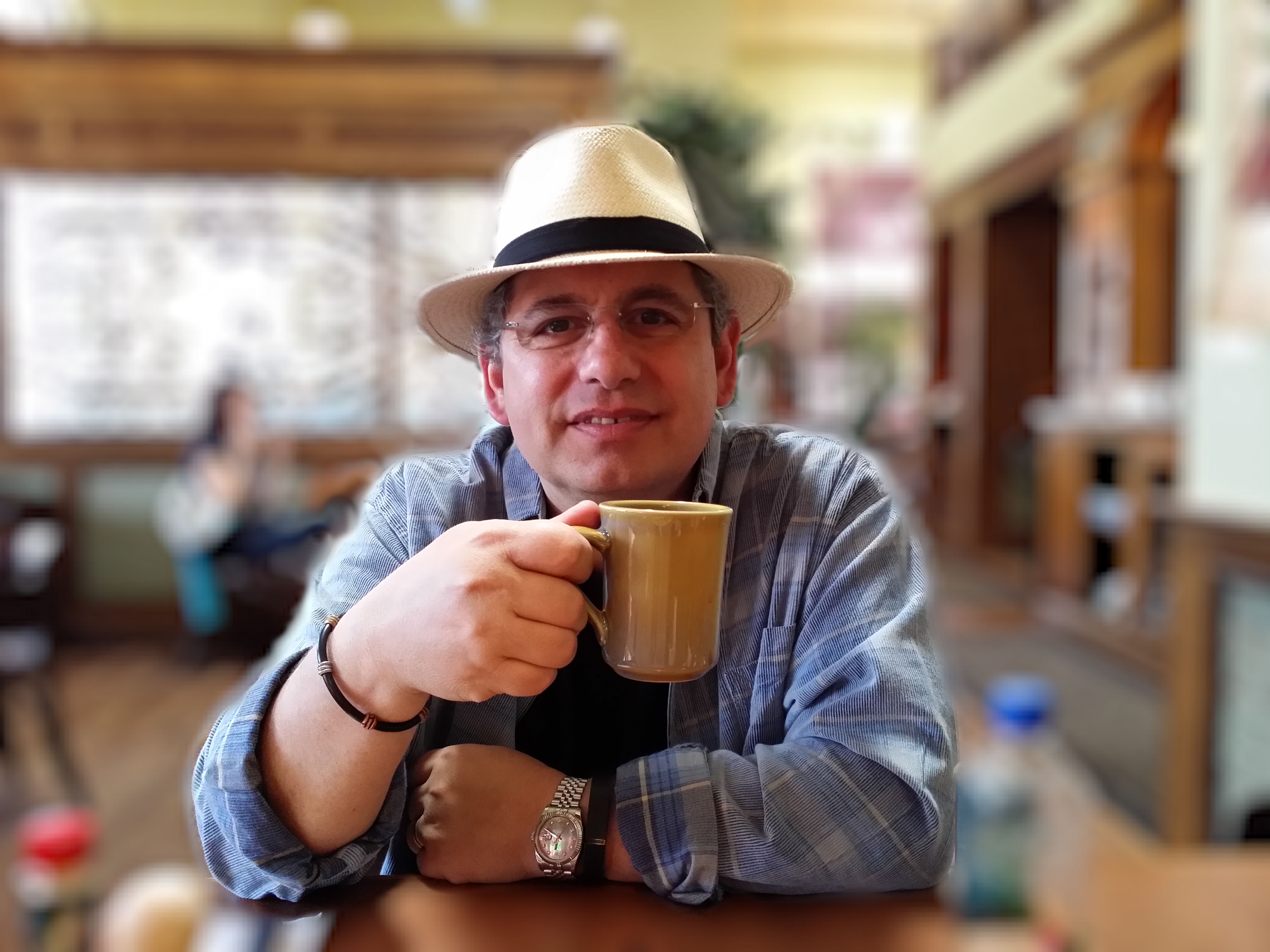 JW Najarian
Tujunga, California, USA
Website:
www.onpurposemagazine.com
Bestseller Status: Confirmed
JW Najarian was born in Sacramento, California in 1958. In 1976, JW joined the Navy and learned computer skills while working in the Naval Aerospace Medical Research Lab. Post Navy, JW received his Electronics Engineering degree. For over 30 years, JW worked with computers and network technology, becoming a Senior Network Engineer and project Manager for many Fortune 1000 companies. In 2006, JW left IT to pursue commercial real estate. It was also during this time, JW built his On Purpose Magazine online that features interviews with celebrities, best-selling authors and other professionals focusing on a plethora of positive topics including the Commercial Real Estate Professional Investor Group (CREPIG.com) as well as a LinkedIn US Veteran Group to help veterans of all wars find resources and jobs. JW is also a digital photography artist whose work has been featured in several of ArtQuench Gallery's Magazines. On April 26, 2013, JW was diagnosed with an extremely aggressive form of prostate cancer that had metastasized to his bones. He was given 16 months to live. At this time, he has received radiation treatment, has had spinal surgery, and is currently involved in a new drug trial.