Return to all Bestselling Members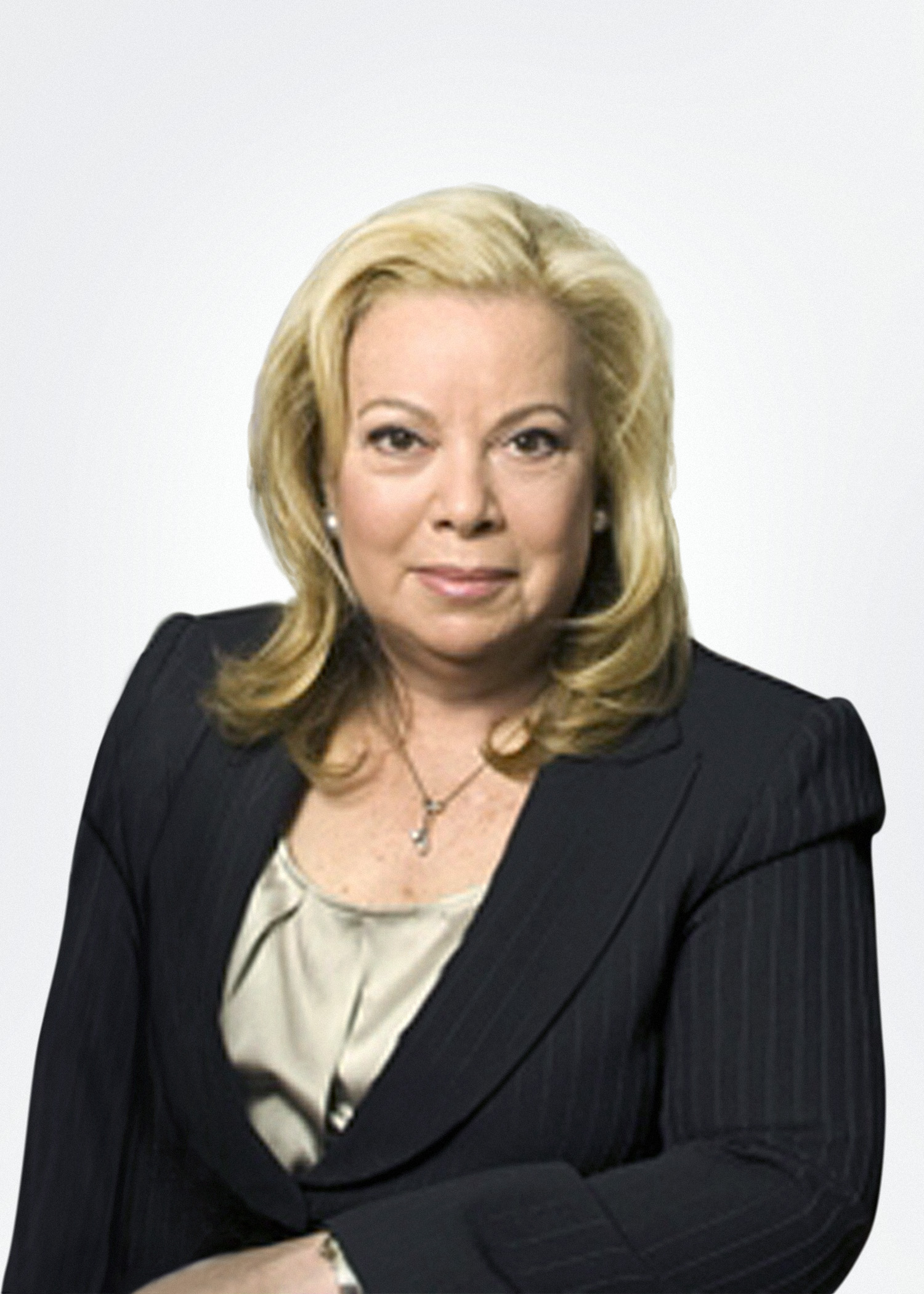 June Klein
New York, New York, USA
Website:
www.JuneKlein.com
Bestseller Status: Confirmed
June Klein is CEO of Technology & Marketing Ventures, Inc. and creator of Electronic-Boardroom TMVi® Businesses. She provides solutions in consulting, databases, networking, education, TV production, and newsletters.

June helps clients prosper from evolving competitive landscapes by developing game-changing ventures and integrating next practices. Her TMVi methodology and ratings systems were launched at Oxford's Values-Education Centre and published by University Press of America.
As a British Airways Face-of-Opportunity winner, she is guest chair of BA's global entrepreneur marketing discussion group. June is also director and advisor of Paythru Ltd., which empowers entrepreneurs worldwide via integrated secure mobile commerce platforms and custom merchant applications. June also has been presented with the Ambassadors for Philanthropy's"Founders Leadership Award" and contributes to the digital philanthropist voice worldwide.