Dr. Joy Kamakamaewailani Rodriguez
Return to all Bestselling Members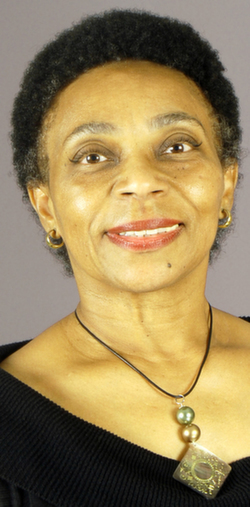 Dr. Joy Kamakamaewailani Rodriguez
Honolulu, Hawaii, USA
Website:
www.thelifepassioncompass.com
Bestseller Status: Confirmed
Dr. Joy Kamakamaewailani Rodriguez was born in England but has called Hawaii her home for more than 25 years. A freelance writer, life passion coach, speaker, spa consultant, and licensed massage therapist, she is also an advanced Law of Attraction Certified Practitioner through Dr. Joe Vitale's Global Sciences Foundation.

Joy is an "Attitudinal Healing International" Facilitator and a member of Associated Body Work and Massage Professionals as well as The Council for Native Hawaiian Advancement. She is also the author of Your Life Passions: 7 Spiritual Huna Principles for Abundance and two other books – Integrity Dialogues and Spathenticity.