Return to all Bestselling Members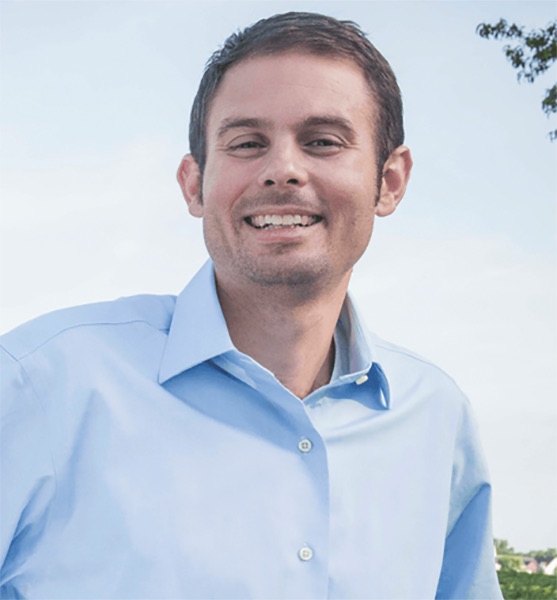 Jonathan M. Lamb
Muncie, Indiana, USA
Website:
www.lambonomics.com
Bestseller Status: Confirmed
Jonathan M. Lamb is a Millennial Entrepreneur, Economist, Consultant, and Visionary Leader who resides in his hometown of Muncie, Indiana with his wife and two boys.
A graduate of the Miller College of Business at Ball State University in Muncie Indiana, Lamb holds bachelor degrees in Economics, Risk Management, and Insurance, and was a 4-year letterman as a hurdler on the BSU track team.
He is part of the first wave of Millennials to join the work force, and is a Masters and Ph.D. in Economics scholar who has gone on to become a commodity trader and entrepreneur. Lamb spent 8 years on a trading floor as a spot electricity trader where he oversaw a multi-billion asset portfolio. He has since started seven small businesses, and earned an MBA from North Carolina State University where he was a McLauchlan Leadership Fellow. Besides managing a multi-billion trading portfolio, Lamb has worked as a business developer for a commodity hedge fund, and currently owns and manages an economic consulting firm.
He is the founder and owner of OptoeV, INC, an agriculture and energy technology company in Muncie, Indiana. Lamb is the author of Economics is Like Sex, which he wrote to help individuals understand that the use of economics is not just for government and business, but is a way of everyday life for everyone. Just by adding some very simple economic thinking we can make life just a little bit less complicated and our decisions a bit more insightful.