Return to all Bestselling Members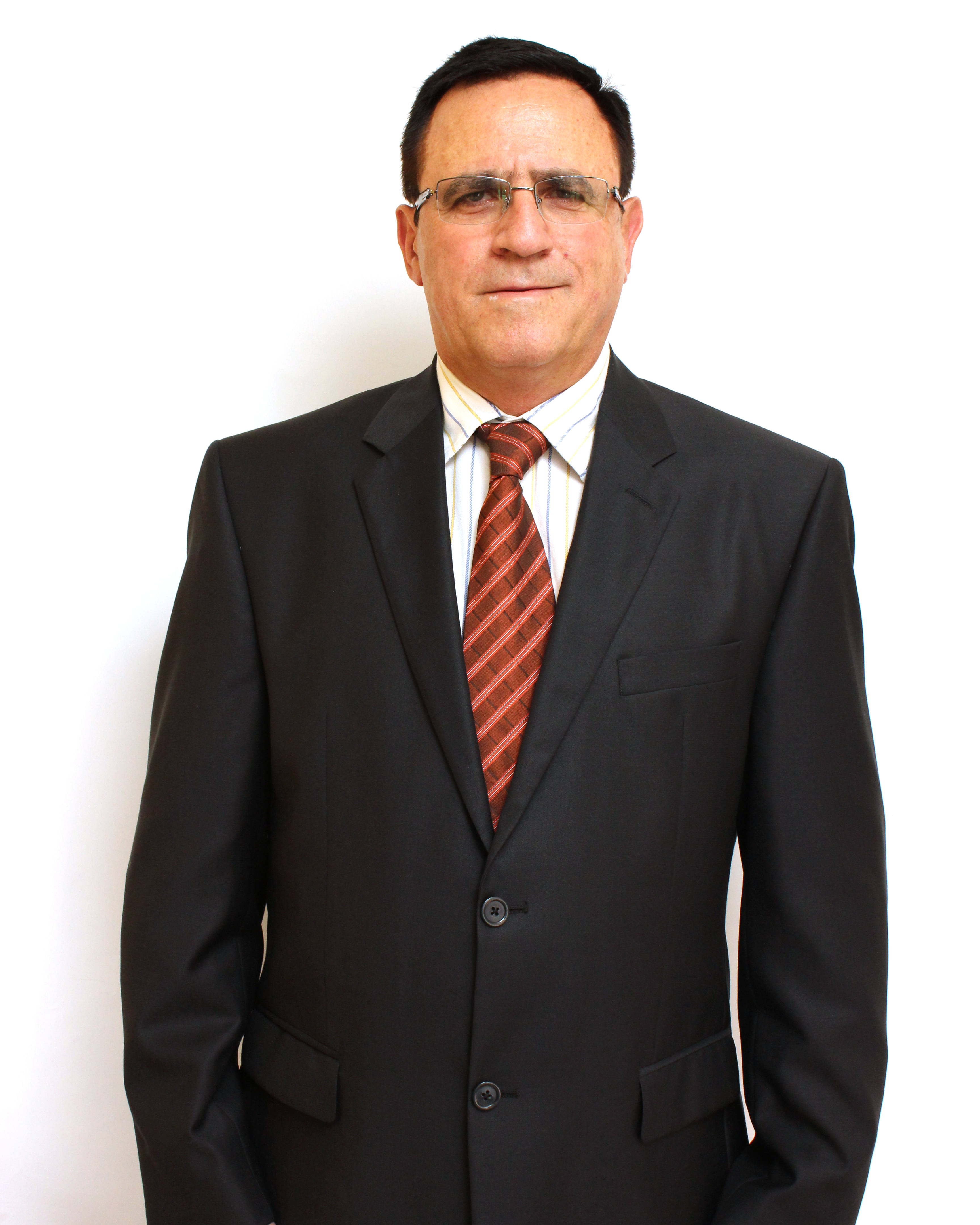 Johnny Tarcica
San Jose, Costa Rica
Website:
www.futuracoaching.com
Bestseller Status: Confirmed
Johnny Tarcica is the founder and CEO of Empleos.Net, a leading job portal on the Internet for Latin America. He is also the creator of the FuturaADEP and FuturaDIAV assessments, which include personality, behavioral, desires, interests, attitudes, and values tests, used by human resources departments, recruiters, trainers, consultants, and coaches all over the world.
Johnny is a well-known entrepreneur, marketer, advertiser, talent acquisition expert, headhunter, international consultant, and coach.
Always creating and developing new projects, Johnny is also the creator of the Happiness Bank for Latin America, through which people can open accounts to keep track of their good actions and include them in their resumes.
His latest project, FuturaCOACHING.com, is an executive and leadership coaching framework to help coaches worldwide to raise their practice and profits to the next level.