Return to all Bestselling Members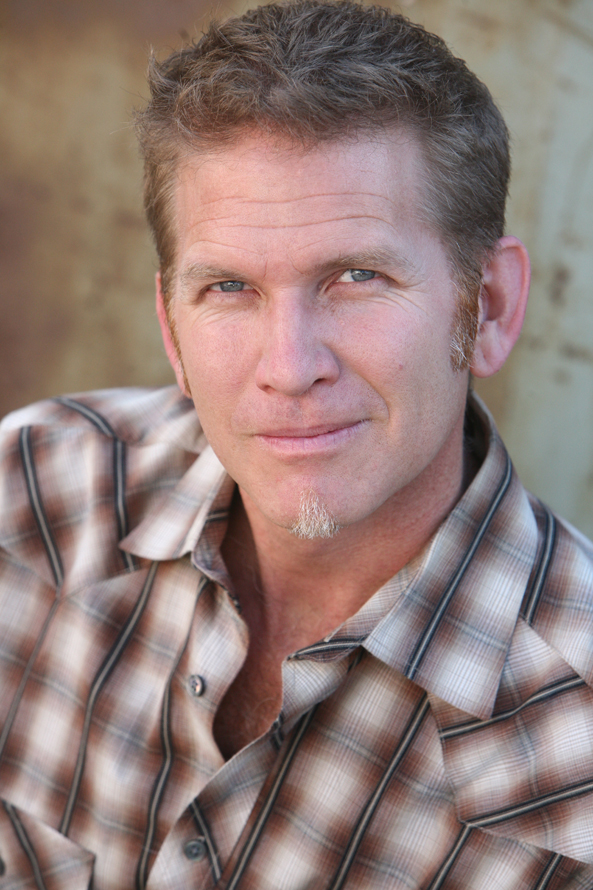 John Stellar
Studio City, California, USA
Website:
www.e-pr.com
Bestseller Status: Confirmed
Originally a broadcast journalist with NBC News, John Stellar has worked as a public relations professional since 1993. He has worked in and around the media since graduating from the Reynolds School of Journalism at the University of Nevada, Reno.
A native of Southern California, John utilizes a very personalized, grass roots and organic approach to lead the company, succeed at gaining just the right media exposure, and connect all the right dots. John's enthusiasm and passion speaks volumes for how he operates in business at Stellar Communications and in his personal life.