Return to all Bestselling Members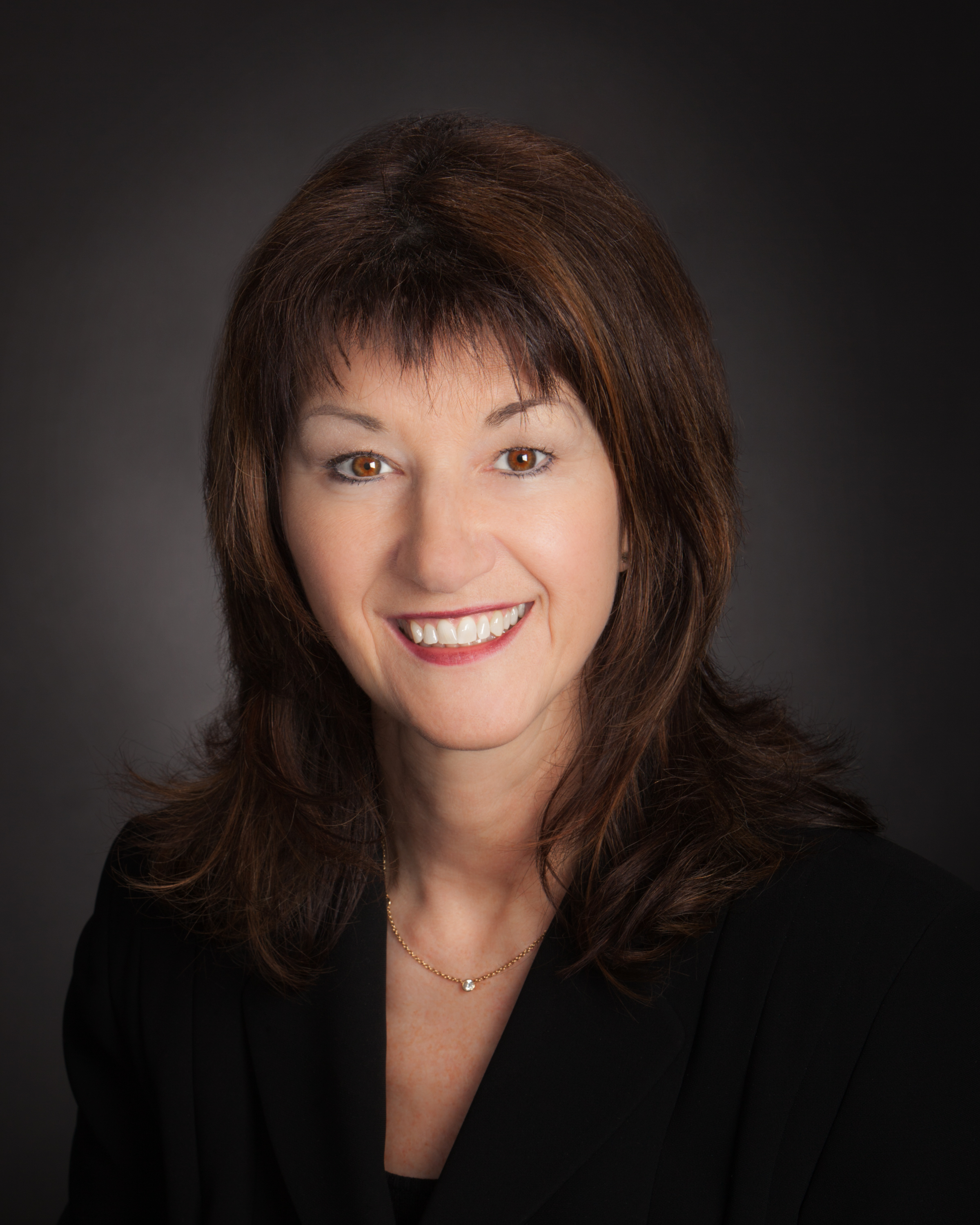 Joan Deeks
Langley, British Columbia, Canada
Website:
www.advantisconsultinggroup.com
Bestseller Status: Confirmed
Joan Deeks brings over 25 years of experience in management and training to her role as the strategic prime at Advantis Consulting Group (Advantis). Prior to founding Advantis in 2000, she served as a senior leader at the Vancouver Canucks Sports and Entertainment and several municipal governments in B.C.
Joan also founded the Human Resources Management Resources, Labour Relations Roundtable of B.C. and she is an adjunct professor at the School of Business for Trinity Western University.
Joan has a doctoral degree from Oxford Graduate School in Tennessee, an MBA and B.Comm from City University, and Human Resources certification from B.C. Institute of Technology (BCIT).