Return to all Bestselling Members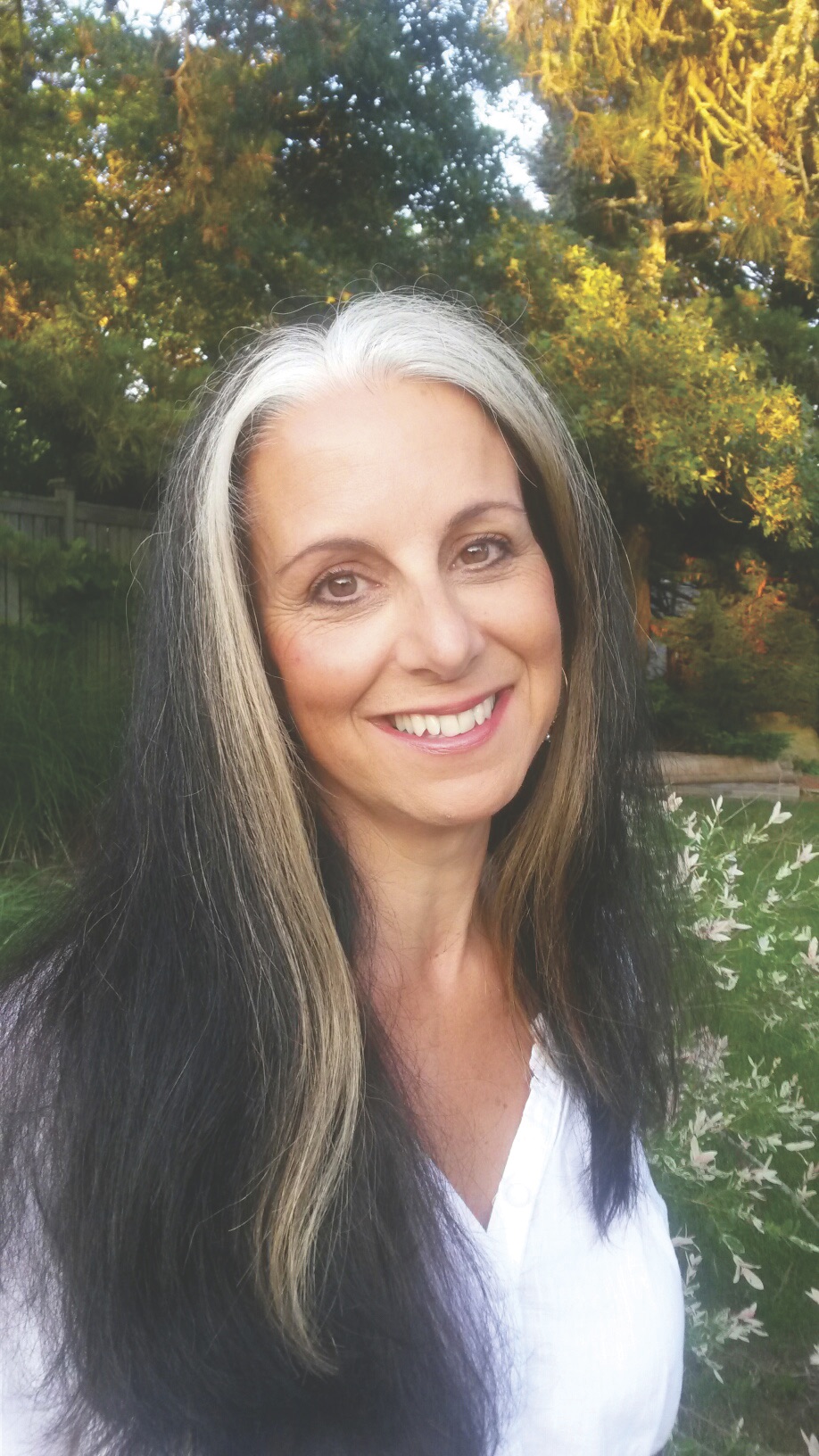 Jill Mooradian
Nantucket, Massachusetts, USA
Website:
www.synergenicway.com
Bestseller Status: Confirmed
Jill Mooradian is both the creator and master teacher of the Synergenic Way™, ― "the artful science of soul fulfillment."
The Synergenic Way™ is a structured approach to re-establish unification, alignment and balance into the body, the mind, the emotions and the spirit, for the purpose of self-empowered healing and spiritual evolution.
For more than 25 years, Jill has dedicated herself to learning from leading experts in their specific field of knowledge. Her ability to understand pathology and pain from a multidimensional perspective has allowed her to assist thousands of people to transform disturbances in their health and sense of wellbeing.
Jill's skill to track the evolution of a person's soul and recognize the signs and symptoms associated with spiritual misalignment is what makes her sought after internationally.
Jill's years in a global practice has given her a deep appreciation for the diversity and commonality of our human experience.