Return to all Bestselling Members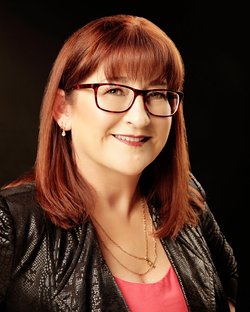 Jill Kelly
Sydney, Australia
Website:
www.phoenixrisingdevelopment.com.au
Bestseller Status: Confirmed
Jill Kelly is an Anti-bullying specialist and is one of the brightest minds in training, coaching and consulting on the topic of BULLYING today.

She incorporates three key aspects, one being life-transforming skills, development programs as well as professional coaching and mentoring for young people, teachers and parents.

For over 30 years, Jill has worked as a Secondary School English Teacher with the Department of Education and Communities. She has always had a strong involvement in the welfare of young people and held the executive role of Head Teacher Welfare for over 10 years.
She has run and facilitated anti-bullying programs in schools and written and implemented anti-bullying policies.
Jill designed and facilitated highly successful groups with the focus on connectedness, self-respect and self-awareness.

She specialises in transforming the lives of young people and their parents affected by bullying. Her sound knowledge of the effect of language and behaviour, plus her ability to put ideas into action through personal development ensures her clients' success.

Working in schools, she has contributed to the success of thousands, inspiring them to their next level of development into a life without fear.

She holds formal qualifications in Education, Training, Coaching, Facilitating and is a Master Practitioner of NLP (Neuro Linguistic Programming).

Jill's life purpose is to develop solutions that provide the next step in the conversation around bullying and she has developed programs to give young people, parents and teachers creativity, leadership and communication skills for transforming their lives.